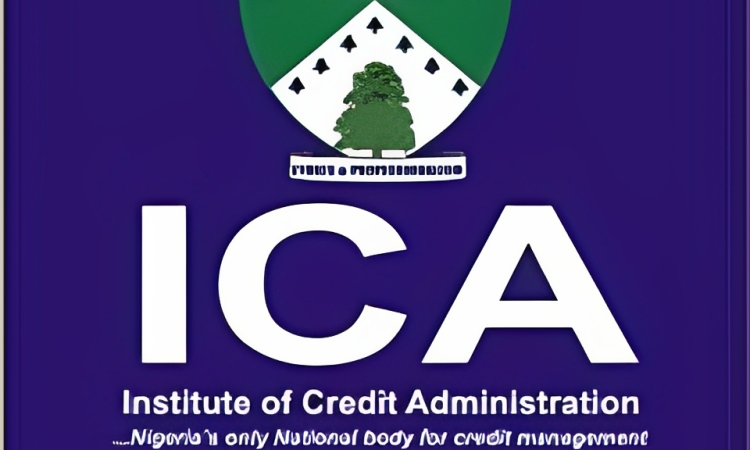 No economy grows without the use of credit and there is no example of any advanced society without the use of credit. Credit at whatever level of sector, if not properly managed could spell doom for an economy. As we are all aware, for the economy to grow to the point of providing desired jobs and wealth creation, there must be credit extension at all levels of industrial and commercial activities. But credit business extended or granted under a sloppy arrangement is an evil worse than an economy driven by a cash-and-carry regime. All over the world, businesses extend credit to each other, but successful management of these credits has been hampered, abused to a large extent following lack of standards, unethical conducts, insider's abuse resulting to sharp practices in the industry. Evidencing that there is a systematic absence of regulation and protection of relationships between debtors, creditors, and managers of credit. In other countries of the world where economy is driven by credit system, national institutes for credit are in place to regulate, set standards, moderate ethical conducts and build capacity of the people involved in managing, controlling and monitoring credits at all levels of commercial or business credit activities. The incidence that triggered the world economic and financial meltdown in years back stemmed largely from proper attention that was not paid to sound and disciplined credit management system, thus re-enforcing the need for every country to provide necessary safeguards and infrastructures to protect local credit market economy. In order to foster development of credit management in Nigeria and Africa, and to ensure that standards are set based on best practices in professional and ethical conducts, as well as provision of services geared towards enhancing skills and capacity building of those involved in credit functions, the Institute of Credit Administration (ICA) was established as a non-profit organization in 1992 and got its legal status as a body limited by guarantee under the law of Nigeria in year 2002. The institute's Bill for charter scaled through and was passed into Law at the Nigeria's Federal House of Representatives in 2009.
Job Type: Full Time
Qualification: BA/BSc/HND
Experience: 2 – 10 years
Location: Lagos
Job Field: ICT / Computer
Requirements:
Applicant must be a holder of a good degree in computer science.
Must be a frontend and Backend developer
Must have at least 2 years work experience in website design, hosting, maintenance and updating, management of database, programming, among others.
Applicant must have a developers licence ID or a developers certification ID
Must have knowledge in computer applications both software and hardware
Applicant must be extra ordinary versatile in setting up and maintenance of existing Webinar – based ELearning Platform, coordinating and managing visual discussion platform for all NICA meetings and conferences with all its members, must be knowledgeable in relationship interface with Google, Mailchimp, Facebook, Twitter, LinkedIn, etc.
Should be ready to work on Saturday if need be.
And all matters relating to IT needs of the Institute.
Expected remuneration for this role is N120,000.00 subject to review based on productivity.
We expect applications and CVs to come from applicants living in any of these areas in Lagos: Ajah, Lekki, Victoria Island, Iyana Oworo, Yaba, and Lagos Island.
Method of Application
Interested and qualified candidates should forward their CV to: hr@icanigeria.net using the position as subject of email. Successful applicant will resume immediately