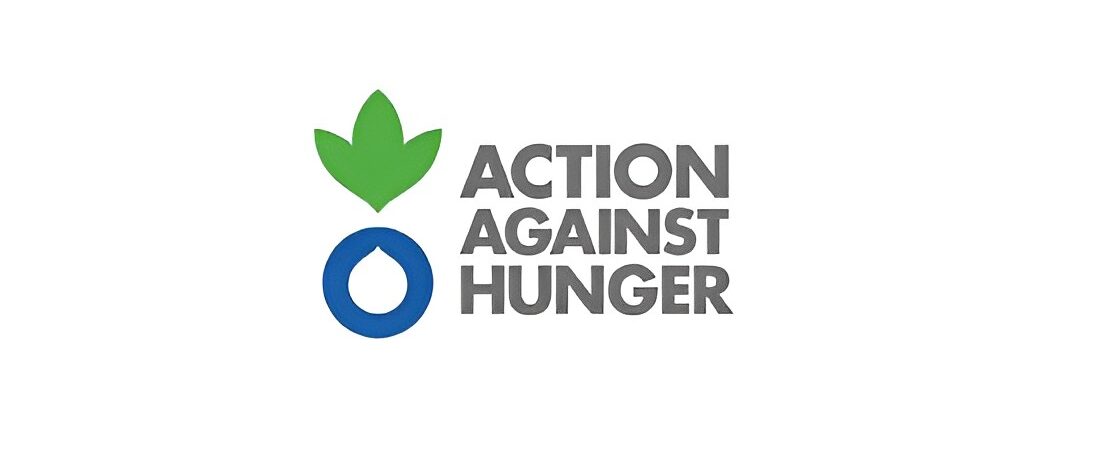 Action Against Hunger is the world's hunger specialist and leader in a global movement that aims to end life-threatening hunger for good within our lifetimes. For 40 years, the humanitarian and development organization has been on the front lines, treating and preventing hunger across nearly 50 countries. It served more than 21 million people in 2018 alone.
We are recruiting to fill the position below:
Job Title: Warehouse Officer
Location: Maiduguri, Borno
Job Type: Full Time
Career Level: Mid Level
Proposed Start Date: July 2023
Department: Logistics
Reporting to: Logistics Manager
Job Summary
We are currently looking to fill the role of Warehouse Officer who will be responsible to support the warehouse management, monitor stock utilization, supervise the storage conditions, manage shipments and cargo etc.
Key Responsibilities
Report any problems with quality, quantity or documentation immediately;
Identify the items entering and leaving and check the quality, quantity and documentation.
Restrict entry into storage facilities and keep keys for the storage facilities;
Observe the minimum stock balances to anticipate any shortage in rolling stock and report it to the Logistics Manager.
Review monthly the minimum stock balance according to consumption;
Carry out monthly physical inventory of all items in stock and submit SFU to the Logistics manager.
Make sure that the stock is arranged in such a way that it's easy to count and aisles are accessible. Check daily and record the temperature and humidity of the store especially, make sure the approved layout is implemented when available.
Separate foodstuffs from other stock and pay special attention to dangerous goods.
Ensure storage facilities are free from rats, rodents and any other pests which may damage stock and periodically plan for fumigation of storage facilities.
Plan for disposal of expired/ infected products in collaboration with the warehouse manager and the owner of the stock.
Directly supervise the process of loading and unloading, including casual worker request, attendance sheets and ensuring timely payment is made;
Supervise warehouse assistants day to day work.
Provide support whenever needed.
Keep a good information flow with the procurement team (in the base and Abuja) to either update on the deliveries or anticipate on the upcoming deliveries.
Position Requirements
Minimum of B.Sc or HND with professional experience in stock management and an NYSC Completion certificate.
At least 3 years proven experience in stock management.
Sound knowledge of general storage procedures.
Knowledge of computer packages excel and word.
Highly organized.
Good communication skills in both written and oral English and excellent in Hausa or Kanauri language.
Inhabitant of North East Nigeria region.
Archiving management.
Traceable previous experience in similar role in an NGO set up.
Starting Basic Salary
NGN326,033 Per month (excluding other benefits).
Other benefits include but not limited to 100% health care coverage, free and direct access to Cross Knowledge e-learning platform.
Application Closing Date
12th June, 2023.
Method of Application
Interested and qualified candidates should:
Note
Our employees enjoy a work culture that promotes diversity and inclusion
Action Against Hunger provides Equal Employment Opportunities (EEO) to all employees and applicants for employment without regard to race, colour, religion, gender, national origin, age, disability or genetics.
Women at ACF are entitled to benefits such as maternity leave, compassionate leave for a hospitalized child and creche facilities for babies and toddlers.
All candidates MUST ensure they answer all the questions asked for this application. Failure to do so means candidates will not be considered for the process.