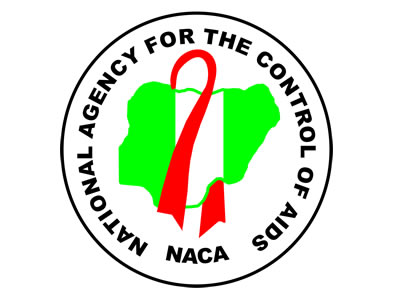 The National Agency for the Control of AIDS (NACA) (formerly National Action Committee on AIDS) was established in February 2000 to coordinate the various activities of HIV/AIDS in the country.
Applications are invited for:
Title: Expression of Interested for the Engagement of Auctioneer
Location: Nigeria
Detailed Description
We seek an experienced contractor to provide auction services for the orgainzation.
The Contractor shall be a registered auctioneer, and shall possess all permits, licenses, and any other certification required for the prosecution of work under this service.
The contractor shall perform this auction services in accordance with local laws.
The contractor shall provide evidence of past and present records of handling open auction sales.
Requirements / Qualifications
In order for prospective contractors to be considered for the solicitation process, they must meet the following qualifications:
Must provide all requisite licenses, certifications, or accreditation.
Must provide proof of experience, past and present records of handling open auction sales.
Evidence that the auctioneer has an established business office.
Evidence of adequate financial capability to handle the service.
Application Closing Date
13th June, 2023.
Mode of Application
Interested and qualified candidates should send their Expression of Interest together with a full CV (MS word format), company profile, cover letter, and supporting documents, highlighting their experience and skills, to: hr@ccmnigeria.org using the job title as the subject of the mail.
Note: Only electronic applications will be accepted.