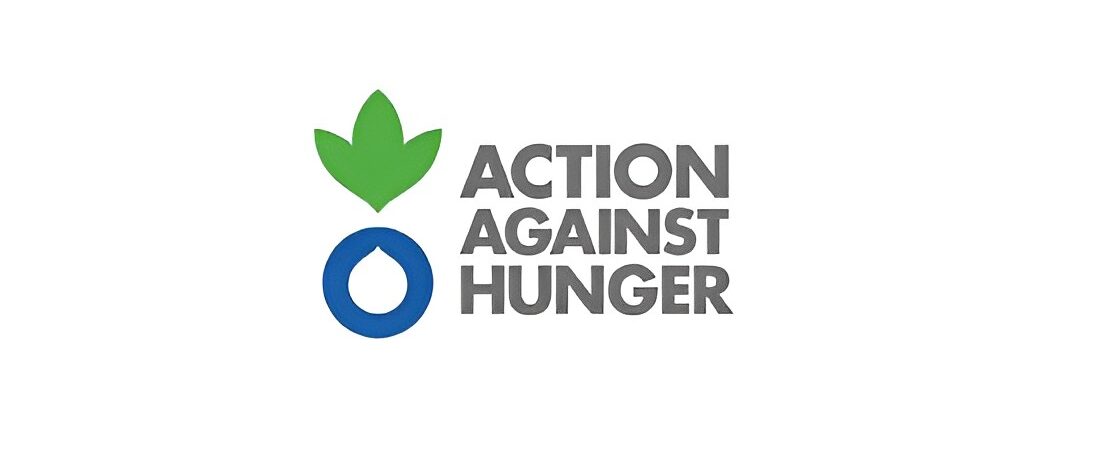 Action Against Hunger is an international humanitarian organisation committed to ending world hunger. For almost 44 years, across nearly 50 countries, we have been working to fight undernutrition and support communities affected by crisis across the globe.
We carry out innovative, lifesaving programmes in Health, Nutrition, Water, Sanitation and Hygiene, Disaster risk reduction, Mental Health and Care Practices, Food security and Livelihoods and Social Protection.
We are recruiting to fill the position below:
Job Title: Emergency Coordinator
Location: Maiduguri, Borno
Employment type: Full Time
Department: Operations
Proposed start date: August 2023
Career level: Senior Manager/Supervisor
Reporting to: Deputy Country Director – Operations
Job Brief
We are currently looking to fill the role of Emergency Coordinator, who will be responsible to oversee the development, appropriate implementation and coordination of ACF Nigeria's multi-sectoral emergency program strategy in North East Nigeria under a rapid response mechanism (RRM).
To ensure ACF's agreed role in the RRM in geographical locations and sectors, and taking a lead role in ensuring the effective coordination of the RRM with other actors.
Support the Deputy Country Director Operations to elaborate the ACF context analysis, ensuring linkages internally and externally to gather relevant information to advocate for a principled, coordinated response.
Key Responsibilities
Serve as the primary focal point within ACF for gathering and consolidating information on humanitarian alerts and updates through a system of internal contacts (Field Coordinators, Security Managers, Field teams) and external contacts and coordination mechanisms (local authorities, community leaders, RRM Coordination technical working group) to inform ACF context analysis and adaptation of the ACF Nigeria emergency strategy in close coordination with the DCD Operations;
Ensure the regular production and/or review of ACF RRM monitoring tools including detailed Project Implementation Plans, Activity Progress Reports, Budget and Supply Follow‐up, etc;
Put in place proper monitoring and evaluation systems to demonstrate impact of ACF's emergency program and that learning is incorporated to ensure ongoing improvements;
Provide regular internal and external reports, and other relevant information on program activities, policy matters and external relations, based on agreed formats and schedules;
Identification of new opportunities for intervention and discussion with DCD Operations.
Ensure high quality project implementation in accordance with donor and ACF regulations as well as in line with agreed log frames/indicators, budgets, procurement plans, and work plans. Monitor and manage program expenditure and budgets, ensuring resources are optimally utilized and spending is in line with ACF financial procedures and Donor requirements;
Support the team to develop and maintain relationships with the relevant local authorities and key stakeholders;
Development and implementation of robust remote monitoring plans, capacity building and other identified areas of support;
Ensure that relevant beneficiary data is collected, compiled, analyzed and distributed and that relevant assessments are conducted in the project area;
Lead the preparation, regular updating and implementation of a dedicated security plan for RRM interventions in line with ACF standards and procedures;
Ensure collaboration with Safety and Security Coordinator ensuring safety of teams on assessment and response missions and ensure appropriate security plans for field missions are in place, and to discuss support needs for new areas of intervention. Ensure appropriate measures are taken for access and safety on assessment and response missions;
Establish and maintain good relationships with relevant counterparts/departments of the government, the locally‐represented multi/bi‐lateral donors, UN agencies, foundations, international and national NGOs and civil society organizations;
Support and work effectively in coalitions and networks in the respect of principles of equality, transparency, result oriented approach and complementarities.
Position Requirements
Bachelor's Degree in International Development, Political or Social Science, Economics, Business Administration or related field. (Masters Degree Preferred);
At least 6 years of work experience preferably in humanitarian or development work with at least 3 years of experience in management;
Significant experience with INGOs, particularly in complex emergencies and high-security environments. Previous experience with ACF in emergency and post‐emergencies an asset;
Essential experience in RRM implementation/coordination in similar contexts;
Excellent management skills (HR, projects, stress management);
Advanced knowledge of donors' guidelines and procedures (ECHO, UNICEF, GFFO, BHA, BHF, SIDA etc.);
Ability to organize, train and motivate a multicultural team;
Proven ability to build external relationships with diplomacy, tact and professionalism in a complex and demanding environment;
Excellent negotiation skills;
Strong analytical capacity for program design and development;
Disciplined and able to work and arrive at decisions autonomously with minimal guidance;
Fluent in English (professional English needed);
Excellent drafting and written skills;
Previous experience in Nigeria or similar context with conflict/access analysis ability.
Starting Basic Salary and Benefits
N938,683 NGN / Month (excluding other benefits)
Other benefits include but not limited to 100% health care coverage, free and direct access to Cross Knowledge e-learning platform.
Application Closing Date
Wednesday, 7th June 2023.
How to Apply
Interested and qualified candidates should:
Note
Action Against Hunger provides Equal Employment Opportunities (EEO) to all employees and applicants for employment without regard to race, colour, religion, gender, national origin, age, disability or genetics.
Women at ACF are entitled to benefits such as maternity leave, compassionate leave for a hospitalized child and creche facilities for babies and toddlers.
All candidates MUST ensure they answer all the questions asked for this application. Failure to do so means candidates will not be considered for the process.