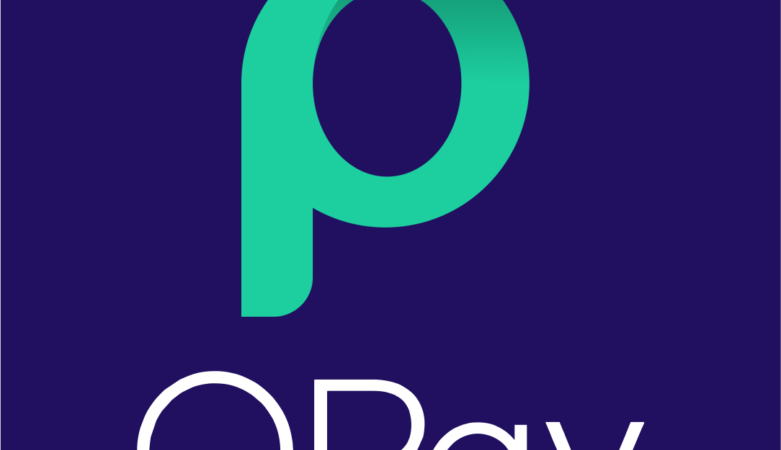 OPay is a mobile money platform operated by OPay Digital Services Limited and licensed by the Central Bank of Nigeria. Launched in June 2018, the company has spread its services across all 36 states in Nigeria with over 500,000 mobile money merchants. We are more than a payment company. We believe everyone should be able to enjoy financial and social inclusion, without regard for physical borders, boundaries, or even social status. OPay is a one-stop mobile-based platform for payment and other important services in your everyday life. Millions of users rely on OPay every day to send and receive money, and pay bills.
Our Sister company in the Microfinance space is currently recruiting suitable and qualified candidates to fill the role below:
Job Title: User Research Specialist (Lending Product)
Location: Ikeja, Lagos
Employment Type: Full-time
Key Duties / Responsibilities
Responsible for User Research of C-end products, in-depth insight into products, and product experience analysis, including but not limited to user portraits, functional analysis, satisfaction monitoring, purchase decision analysis, selling point testing, etc.;
Starting from the consumer journey, Insight into consumer needs and psychology, continuously updating target Group Profiles and needs, and cooperating with quantitative and qualitative methods to solve user analysis problems related to products and growth;
Responsible for market environment (competitors, customers, users) information collection, research, and output market analysis report to ensure product competitiveness;
Independently responsible for project research and output research reports, put forward landing suggestions, and providing user-side analysis support for the company's business innovation, strategy, and product iteration.
Requirements
Candidates should possess a Bachelor's Degree / HND qualification.
3 – 5 years of relevant working experience focusing on Market and User Research, experience in the Internet industry is preferred.
Master a variety of User Research and Data Analysis methods, such as questionnaires, interviews, Focus Groups, usability testing, SPSS, etc., proficient in relevant theories in the field of User Research, and have a strong ability to expand research resources and promote research coordination.
Love User Research.
Application Closing Date
7th July, 2023.
Method of Application
Interested and qualified candidates should:
Click here to apply online