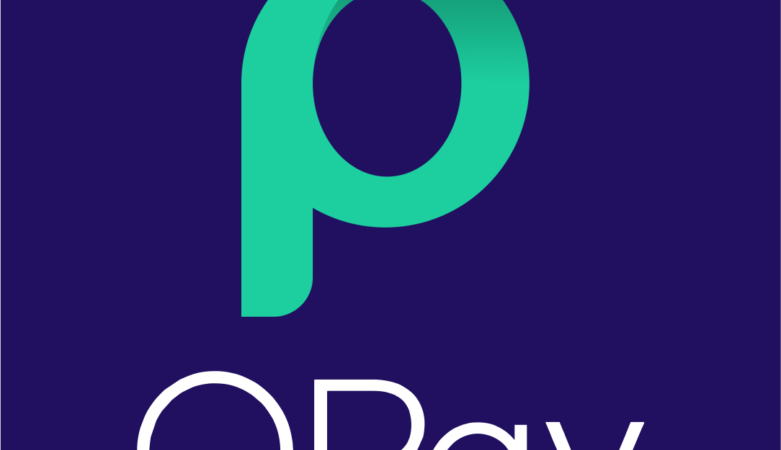 OPay is a mobile money platform operated by OPay Digital Services Limited and licensed by the Central Bank of Nigeria. Launched in June 2018, the company has spread its services across all 36 states in Nigeria with over 500,000 mobile money merchants. We are more than a payment company. We believe everyone should be able to enjoy financial and social inclusion, without regard for physical borders, boundaries, or even social status. OPay is a one-stop mobile-based platform for payment and other important services in your everyday life. Millions of users rely on OPay every day to send and receive money, and pay bills.
We are currently recruiting suitable and qualified candidates to fill the role below:

Job Title: Risk Control Strategy Specialist
Location: Lagos
Employment Type: Full-time
Responsibilities
Lead the formulation and maintenance of risk review strategies and credit granting strategies
Drive decision-making with quantitative analysis methods, and establish a differentiated risk management system based on customer profits and risks through the monitoring of indicators throughout the process and customer portrait analysis;
Take the lead in analyzing and cooperating with the model team to promote the process optimization of strategies and the in-depth mining of analysis;
Monitor government regulatory policies, market changes, and product iterations, and make targeted recommendations in a timely manner.
Job Requirements
Bachelor's Degree or above, in Statistics, Finance, and Economics are preferred;
5 years or more experience in strategy formulation or participation in the formulation of Internet financial products;
Skilled use of statistical analysis software such as SAS or Python is preferred;
Good logical thinking ability, writing and language expression ability, strong communication and coordination ability;
Proficiency in using Excel, PPT, and other office software
Strong numerical analysis ability, must know programming code of R or Python. In the Internet finance or bank or Party B has done risk control-related analysis, models, and strategic positions for more than 2 years are preferred.
Application Closing Date
7th July, 2023.
Method of Application
Interested and qualified candidates should:
Click here to apply online