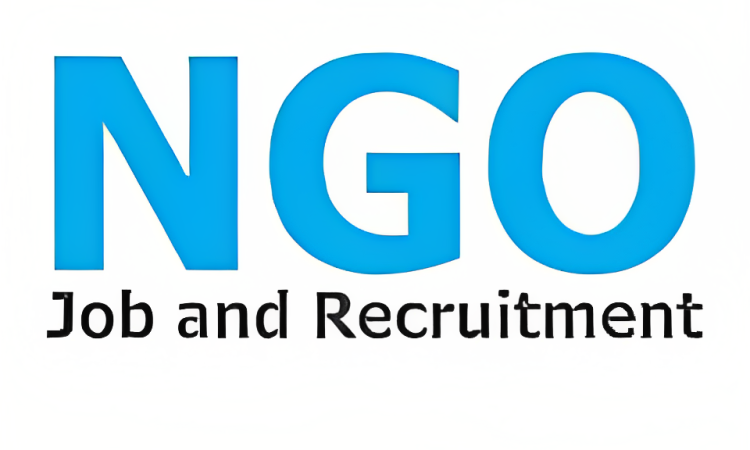 Empowerment for Local People Foundation supports disadvantaged persons starting or scaling a small business in local communities with the requisite business training, technical support and interest-free loans pooled from the public in small units.
We are recruiting to fill the position below
Job Title: Training Manager
Location: Lagos
Contract Term: Full time
Contract Duration: 4 months with possibility of extension
Expected Start Date: As soon as possible
Job Summary / Overview
As a Training Manager for Empowerment for Local People Foundation (ELP), your primary responsibility is to develop an effective training curriculum, consolidate it into comprehensible modules to enhance the skills and knowledge of small and medium scale enterprises (SME) vendors enrolled in the organization's business school.
You will play a crucial role in structuring and coordinating training programs across diversified training methods including online platforms like Whatsapp, Telegram e.t.c.
You are to ensure that the training is well planned, effectively delivered by identifying specific training needs and implementing the best approach in order to fulfill the business school mission and objectives.
Key Responsibilities
Plan, coordinate, and deliver training sessions for SME vendors suitable for delivery on internet based cross-functional platforms.
Design and develop training materials in a structured manner including manuals, resources, presentations and translating them into daily and weekly modules.
Design various instructional techniques and adult learning principles to engage participants and optimize learning outcomes.
Develop and implement evaluation frameworks to assess the effectiveness of training programs.
Collect feedback from participants to gauge satisfaction and identify areas for improvement.
Maintain accurate records of training activities,online attendance / participant engagement and evaluate results.
Prepare reports on training initiatives, outcomes, and impact for management and stakeholders.
Share best practices, lessons learned, and success stories related to training interventions.
Qualifications and Skills
Bachelor's or Master's Degree in a relevant field (e.g., Education, Human Resources Development, Organizational Psychology, Business Administration).
Proven experience as a training manager or in a similar role, preferably in an NGO or nonprofit environment.
Excellent facilitation, presentation, and communication skills.
Proficient in creating and delivering training content using various cross functional online platforms like whatsapp, Telegram e.t.c .
Strong project management and organizational skills.
Ability to manage a learning community, collaborate effectively and build relationships.
Analytical mindset with the ability to gather and interpret data for evaluation purposes.
Passionate about capacity building, professional development, and social impact.
Candidate must be reside in Lagos.
Basic Salary
N150,000 monthly
Application Closing Date
Not Specified.
Method of Application
Interested and qualified candidates should send their Cover Letter (with details of your suitability for the role, a project or training plan you have prepared in the past) and CV to: talent@empowerlocals.org using "Training Manager 2023" as the subject of the mail.