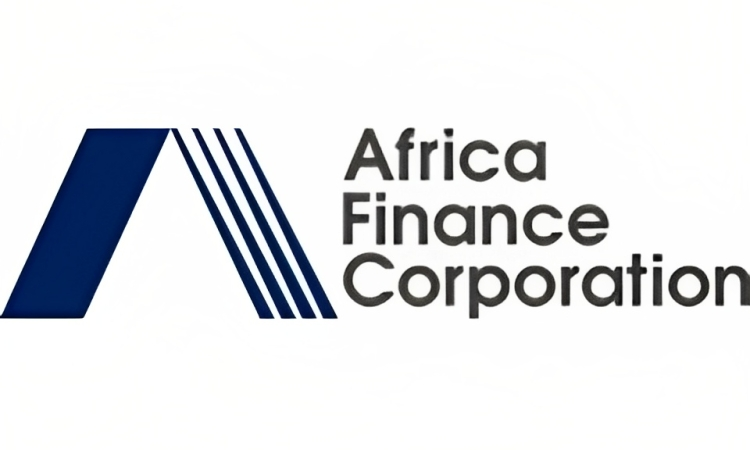 Africa Finance Corporation (AFC), established in 2007, is a private sector-led investment bank and development finance institution created to help mobilize and channel required capital towards driving Africa's economic development. AFC's mission is to address Africa's development needs in a profitable way, creating benefits for both investors and societies in the region.
We are recruiting to fill the position below:
Job Title: Associate, Internal Audit
Job Reference: IA5923A
Location: Lagos
Employment Type: Full Time
Job Summary
The Audit Associate will support the Head of Internal Audit in consistent accomplishment of the focal point of internal audit activity: evaluation and contribution to the improvement of governance, risk management and control processes in the Corporation, using a systematic and disciplined approach.
Key Responsibilities
Conduct risk assessment and provide other inputs to the establishment of the annual Internal Audit Plan, indicating priorities of the internal audit activity, consistent with the goals of the Corporation.
Perform specifically assigned aspects of audit engagements, identifying, analyzing, evaluating, and documenting sufficient information to achieve the objectives of the engagement.
Make appropriate recommendations for improving governance, risk management and control processes in respect of each business unit and support functions audited.
Perform the annual review of the Information Security Management System (ISMS), in line with the requirements of the ISO 27001 standard.
Job Requirements
Education:
University Degree in Accounting, Finance or Business Administration or the numerate disciplines.
ACA, ACCA, CPA or any other internationally recognized professional accounting qualification.
In addition, the CIA qualification is required.
Experience:
4 – 6 years directly relevant experience in the field of auditing in the financial services industry, preferably acquired via training with one of the big four auditing firms.
Previous experience in value-adding audit findings with sufficient depth and analysis, in the review of the support Functions and Business Units.
Fluency in written and spoken English is mandatory while oral and written fluency in other international languages will be an added advantage.
Application Closing Date
15th June, 2023.
Method of Application
Interested and qualified candidates should send their CV to: careers@africafc.org using the Job Reference as the subject of the mail.