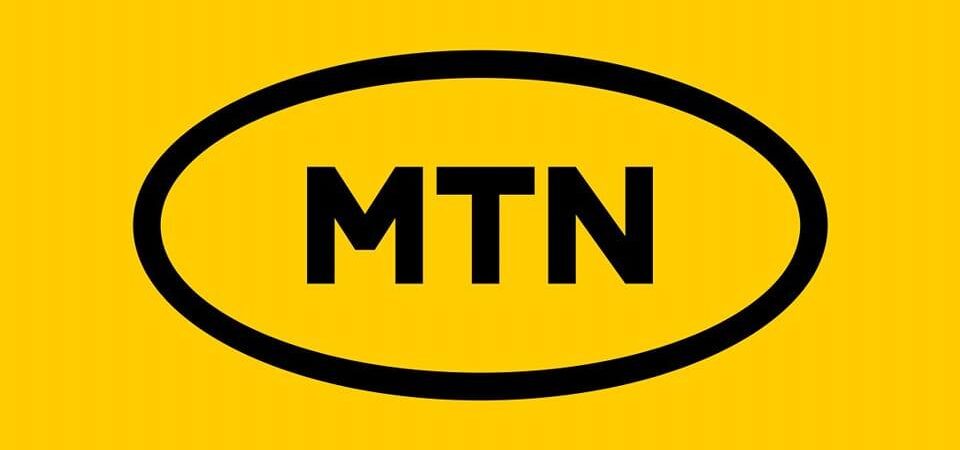 MTN Nigeria – The leader in telecommunications in Nigeria, and a part of a diverse community in Africa and the Middle East, our brand is instantly recognisable. It is through our compelling brand that we are able to attract the right talents who we carefully nurture by continuously improving our employment offerings even beyond reward and recognition.
We are recruiting to fill the position below:
Job Title: Specialist – Point of Sale, Strategy and Innovation
Job Identification: 3313
Location: Lagos
Reports To: Senior Manager – Payments and Business
Division: MoMo Payment Service Bank (MoMo PSB)
Job Category: MTN Level 2
Job Schedule: Full time
Mission
Responsible for the development, delivery & implementation of Point of Sale (POS) product strategy and roadmap.
Responsible for the development of user stories and working with stakeholders for prompt delivery of prioritized backlogs and the delivery of priorities of the Group Finco, POS and Fintech portfolio.
Description
Manage the Point of sales products portfolio as directed by the functional lead.
Work with the Product Owner to convert the vision into a level of detail that the Product Owner and Agile delivery team can then prioritize as epics and features
Implement the strategic objectives of the FINTECH product vertical as directed by the functional lead.
Support the functional lead to manage & Monitor projects and/or implements offers, from technical feasibility assessment to market launch, offer animation.
Work with the functional lead to identify opportunities, growth levers and design the product & Opcos roadmaps in line with the overall strategy, market dynamics and customer requirements
Attend assessment meetings on the technical feasibility of offers (e.g. feasibility study)
Develop and provide periodic reports describing on implementation status and product performance metrics
Participate in the Product design, contract, commercial model, GTM, process, systems, partnerships and implementation.
Support Finco Opcos (as required) with implementing the POS products and services providing support as needed.
Manage the POS product development, business plan and product offer.
Work with the stakeholders (including other Opcos) for POS solution product design, development, coordinate tests and facilitate the release.
Contribute to the development of Go-To-Market strategies for POS products or other Fintech enhancements.
Contribute to the development of product vision, roadmap, and growth opportunities.
Assess value, develop cases, and prioritize stories, epics, and themes to ensure product development focuses on those with maximum value in alignment with product strategy.
Provide backlog management, iteration planning, and elaboration of the user stories
Facilitate prompt delivery of prioritized product feature backlogs and development.
Research and analyse the regional market, the users, competitors and industry leaders, and the roadmap for the product.
Keep abreast with Agile/Scrum best practices and new trends
Requirements
Education:
Degree in any related discipline or its equivalent in area of specialization
Relevant post graduate qualification is an advantage
Experience:
3-7 years of relevant work experience in Fintech /Financial Services

At least 2 years' experience in Point of Sales Product/Service Management
Experience with Agile delivery and Development Operations frameworks
Experience working in a medium to large- sized organization.
Experience with Scrum and Agile Software Development Methodology
Entrepreneurial spirit, self-driven and ability to motivate a fast-paced team
Understanding emerging markets is advantageous
Fintech product development experience is advantageous.
Abreast of local and global best practices.
Application Closing Date
14th September, 2023.
Method of Application
Interested and qualified candidates should:
Click here to apply online