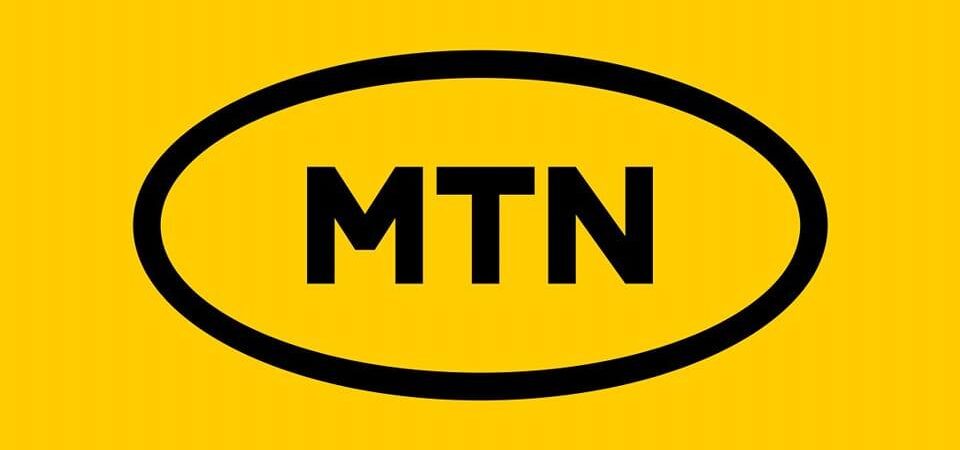 MTN Nigeria – The leader in telecommunications in Nigeria, and a part of a diverse community in Africa and the Middle East, our brand is instantly recognisable. It is through our compelling brand that we are able to attract the right talents who we carefully nurture by continuously improving our employment offerings even beyond reward and recognition.
We are recruiting to fill the position below:
Job Title: Engineer – IP Access Planning, Network
Job Identification: 1322
Location: Ikoyi, Lagos
Reports To: Manager IP Core Planning
Division: Networks
Job Category: MTN Level 2
Job Schedule: Full time
Description
Plan and design nodes, sites and links within the national IP/MPLS Edge & Core Networks and ensure ongoing development to cater for new developments in the organization's business plan.
Produce network convergence hierarchy, topology, architecture and infrastructure redundancy plan for VPN service integration, regional Service provider edge aggregation and IP Core Transport via the multi-service backbone.
Interface with Transmission Specialists and Topology for planning of optic (DWDM) backbone connectivity, capacity planning and allocation for efficient transport of all internal and external customer data traffic.
Plan, design and optimize routing & transport technologies for Provider Edge aggregation and Core transport network integration and verify requests, justify needs and classify all requested networks and services for MPLS VPN integration.
Plan, deploy and evolve Quality and Class of Service techniques at the network Edge and in the MPLS core network.
Plan all IP backbone integration events, issue work orders and control project processes for capacity expansion, node integration and/or new service introduction.
Conduct weekly & monthly network performance monitoring, trend analyses, capacity planning and expansion in line with network growth trends and increases in traffic.
Develop and evolve IP addressing, naming and numbering formats for all network nodes and elements in the IP/MPLS backbone.
Produce and evolve designs for integration and extension of IP/MPLS edge functionality to the Campus LAN Core at all IP Backbone locations.
Plan, schedule and conduct site visits and surveys for accurate and effective network design, dimensioning and integration planning.
Requirements
Education:
Bachelor's Degree in Electrical / Electronic Engineering
Fluent in English
Experience:
3 – 7 years of experience which includes:
Experience in IT & Telecoms preferably on a large Service Provider network.
Cisco qualification – CCNP/DP,CCIP level with extensive systems integration and network design experience.
Understanding of high capacity Packet & TDM transmission technologies & products, e.g. SDH, DWDM.
Working knowledge of IP/MPLS, QOS standards & Networking protocols such as X25, TCP/IP, Frame Relay, ATM, MPLS and ATOM.
Voice Networking Telecom standards ETSI/ANSI, VOIP, C7 (SS7).
Knowledge of advanced IP routing protocols (BGP, IS-IS, etc.).
Application Closing Date
4th September, 2023; 10:59 PM
Method of Application
Interested and qualified candidates should:
Click here to apply online