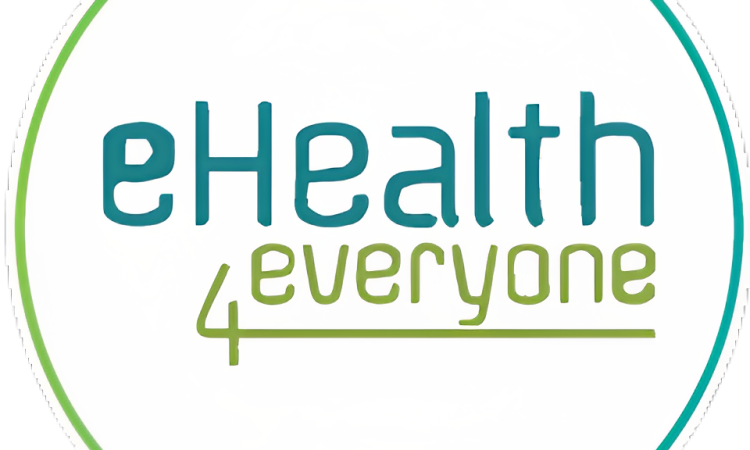 eHealth4everyone is a digital health enterprise based in Nigeria (Africa) contributing to health service delivery using data science and information technology. At ehealth4everyone, our goal is saving lives and our approach is information and technology. We believe that if health is a right, proven digital health solutions and expertise such as ours should not be a privilege.
We are recruiting to fill the position below:

Job Title: Software Quality Assurance & Testing Intern / Assistant
Location: Abuja (FCT)
Employment Type: Full-time
Details
We are looking for a Quality Assurance Intern who is passionate about the tech space, a natural leader who has an eye for details and is driven to ensure established standards of quality are met across teams in the organization.
Responsibilities
Undertake software testing & troubleshooting tasks
Draft & Update Quality Assurance policies & procedures
Interpret standards & procedures
Plan, conduct, and monitor testing and inspection of products to ensure quality
Collect, Compile Data on current Quality standards and analysis to identify areas for improvement
Investigate Client complaints and non-conformance issues across teams
Identify areas for improvement in the Quality System
Identify training needs/ interventions in the Quality system
Analysis of software and systems to mitigate risk and prevent software issues
Detect bugs/errors and track effectively using bug tracking tools such as Jira
Create test cases, test templates, and test plan documents
Qualification and Skills
A Degree in Computer Science / Engineering, Information Management Technology, Statistics, or any closely related field is required.
At least 1 year of experience in Testing Mobile Applications and Websites
Knowledge of Unit, functional, stress testing, etc, and automated testing
Knowledge of automated testing tools
The candidate must reside in Abuja
At least one year of experience in software testing.
Web data aggregation testing, Data analysis.
Knowledge of Python is a plus.
Knowledge of testing tools for various tests
Knowledge of new technology trends
Experience creating test plan/strategy
Ability to pay attention to details in finding bugs.
Application Closing Date
3rd July, 2023.
Method of Application
Interested and qualified candidates should:
Click here to apply online
Note
When the link open, select your position of interest and submit your application. Kindly ensure you upload an updated CV.
This is a fully onsite position, not currently available for remote or hybrid.