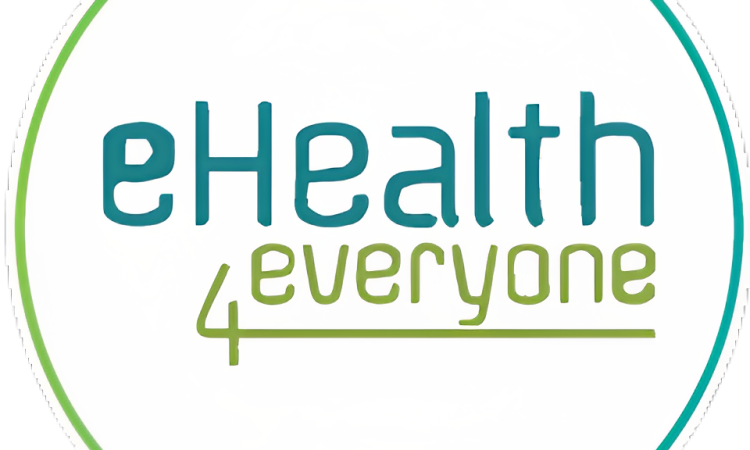 eHealth4everyone is a digital health enterprise based in Nigeria (Africa) contributing to health service delivery using data science and information technology. At ehealth4everyone, our goal is saving lives and our approach is information and technology. We believe that if health is a right, proven digital health solutions and expertise such as ours should not be a privilege.
We are recruiting to fill the position below:
Job Title: Business Development Intern
Location: Abuja (FCT)
Job Description
We are looking for a Business Developer Intern who is passionate about Business & Projects; has basic project management skills, and business intelligence and can grow our business value.
Responsibilities
Generate new leads to create more deals & drive sustainable growth.
Support in preparing & submitting business proposals, reports and presentations during review meetings.
Support the update & development of policies, procedures, and templates for the business development team.
Assist in the development of templates for budgets, and budget justifications that meet the requirements of funding agencies & stakeholders.
Support with stakeholder communications on new business matters, subcontracts and other agreements.
Support Project Managers and provide documentation plans and reports.
Coordinate with internal and external stakeholders to ensure project delivery.
Identify & facilitate resolution of project issues through root cause analysis to fix underlying challenges.
Qualification and Skills
Minimum of a Bachelor's Degree in Business Management, Business Administration and other related fields.
Minimum of one-year experience in a Business Development or Sales & Marketing capacity or other similar roles.
Experience in Project Management or technology or health setting will be an added advantage.
Excellent interpersonal skills.
Good knowledge of business management, research & strategy, sound analytical and great communication skills.
Target-oriented & proven result of meeting targets/ deadlines.
Negotiation skills
Generating business leads
Amazing partner management, business communication, and relationship-building skills
Strong intellectual curiosity, and an ability to synthesize large amounts of technical information
Basic knowledge of the health and IT sectors
Ability to operate in a fast-paced environment.
Application Closing Date
3rd July, 2023.
Method of Application
Interested and qualified candidates should:
Click here to apply online
Note
Select your position of interest and submit your application. Kindly ensure you upload an updated CV.
This is a fully Onsite position, not currently available for remote or hybrid.