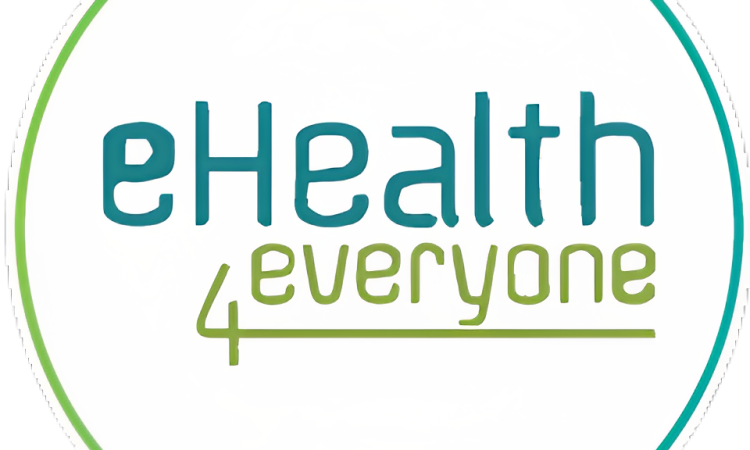 eHealth4everyone is a digital health enterprise based in Nigeria (Africa) contributing to health service delivery using data science and information technology. At ehealth4everyone, our goal is saving lives and our approach is information and technology. We believe that if health is a right, proven digital health solutions and expertise such as ours should not be a privilege.
We are recruiting to fill the position below:
Job Title: Devops Engineer
Location: Abuja (FCT)
Job Description
We are looking for an experienced DevOps Engineer/Linux Administrator to build functional systems that improve customer experience, and collaborate with software developers, system operators and other IT team members to manage code releases.
Responsibilities
Deploy product updates and fixes
Identify production issues and implement integrations that meet customer needs.
Execute and automate operational processes fast, accurately and securely.
Build tools to reduce the occurrence of errors and improve customer experience
Develop software to integrate with internal back-end systems
Perform root cause analysis for production errors
Investigate and resolve technical issues
Develop scripts to automate visualization
Design procedures for system troubleshooting and maintenance
Continuously analyse system performance in production, troubleshoot reported issues, and proactively identify areas in need of optimization
Developing and driving real-time monitoring solutions that provide visibility into site health and key performance indicators.
Qualification and Skills
Degree in Computer Science / Computer Engineering or other related areas
Must have at least 2 years of working experience as a DevOps Engineer.
Demonstrable experience in Linux Administration
Knowledge of scripting and automation (Python, Bash etc)
Demonstrable experience with CI/CD tools
Skills in Database Administration, Systems Security and Design.
Technical experience working with cloud technologies.
Working understanding of Load balancing technologies
Working understanding of IT service management
Experience with Chef, Docker, Puppet or Ansible, automating all aspects of system and server.
Solid background in software engineering, all phases of the software product life cycle, from conception to extinction & familiar with PHP, JavaScript, Ruby, or Python.
Good understanding of distributed systems and container technologies like Docker/Kubernetes container infrastructure and orchestration.
Experience with DNS, Networking, and High Availability solutions.
Teamwork, problem-solving attitude, decision making, customer orientation.
Application Closing Date
3rd July, 2023.
Method of Application
Interested and qualified candidates should:
Click here to apply online