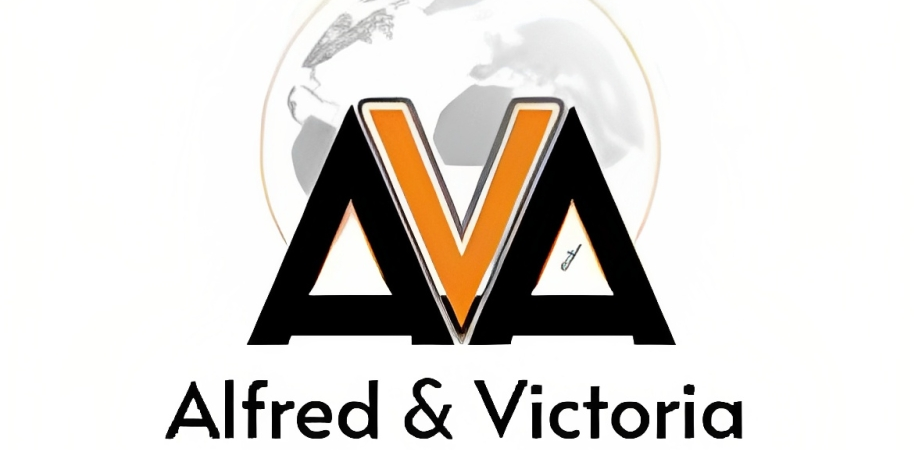 Alfred & Victoria Associates is one of Nigeria's leading ICT solution based company. Our company offers a wide range of services which are in high demand of today's emerging market. AVA has three major arms which have been streamlined to meet our customer's needs. The three major arms are: Consulting, Recruitment and Training.
Alfred & Victoria Associates has become one of the most sought after Human Capital Development Organization in recent times. She is fast becoming the distinguished strategic partner required in all sectors of the economy, and also in the fast growing world of outsourcing which is now in huge demand in all profession.
We are recruiting to fill the position below:

Job Title: Network and Systems Engineer
Location: Lekki, Lagos
Employment Type: Full-time
Duties and Responsibilities
Provide technical support for Corporate clients.
Design, implement and support IT, Security and Network Solutions for corporate clients.
Personal Responsibilities
Report to the Head of Department.
Responsible for all assigned equipment to his team.
Should maintain a high level of personal responsibility in order to be an example to his colleagues.
Abide and apply the rules and regulations of the department and the company as a whole.
Responsible for achieving any assignment given by his Manager
Keeping up to date with departmental and company notification via Emails, Notice board and other mediums
Keeps himself up-to-date with the technologies required by companies.
High ability and readiness for any urgent intervention at client sites to meet SLAs.
Qualifications & Skills
B.Sc or equivalent in Computer Science, Computer Communication Engineering or Telecom.
CCNA is a must.
Sophos/Cyberoam certification is a must.
Interpersonal relationship.
Maintain a good communication and interaction with customers and colleagues.
Team leadership (or team player).
Communications skills, both verbal and written.
Experience:
Minimum of 5 years of experience in deploying ICT infrastructures is mandatory.
Hands on experience in Networks and Servers.
Technical Skills:
Good knowledge in Routing and Switching.
Good knowledge VLAN, Trunks and VPN networks.
Very Good Knowledge in Mikrotik, Cyberoam, Sophos and Other UTMs and Firewalls.
Good Knowledge in Servers OS: Windows and Linux
Good knowledge in Microsoft Active Directory and Exchange.
Very Good knowledge in IP Subnets.
Knowledge in Virtualization.
Ability to design topologies and provide consultancy for corporate customers.
Ability to assess and troubleshoot networks, systems and IT Security.
Salary
Attractive
Application Closing Date
7th July, 2023 at 3pm.
Method of Application
Interested and qualified candidates should send their CV to: apply@alfred-victoria.com using the Job Title as the subject of the mail.
Note: Any application received after this will be automatically rejected.