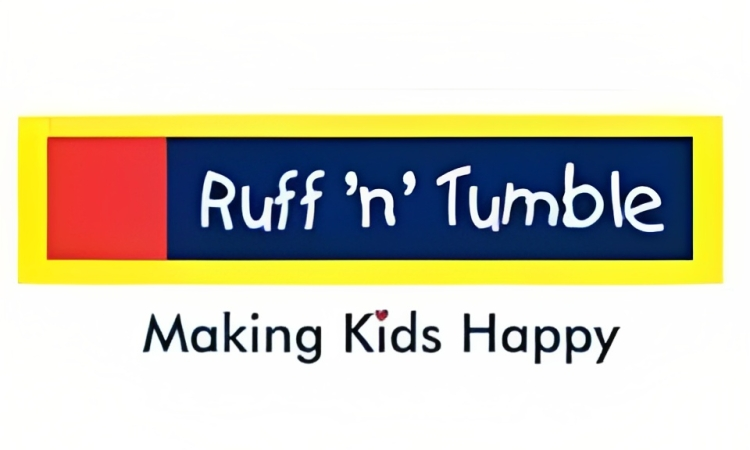 Ruff 'n' Tumble is an indigenous premium brand for quality children's clothing, shoes and accessories. The brand was founded by Adenike Ogunlesi in 1996 as a solution to the unavailability of quality kids' clothing and to showcase the possibilities that abound in Nigeria. We are thought leaders in retail fashion and in the kids' fashion space, creating well-tailored garments that are fun, on trend and colorful; giving children extreme confidence when worn.
We are recruiting to fill the position below:

Job Title: Regional Sales Manager

Location: Abuja (FCT)
Employment Type: Full-time
Summary
The role of a Regional Sales Manager (RSM) in a fashion retail company involves overseeing sales operations and driving business growth within a designated region.
Job Description
Sales Management: Developing and implementing sales strategies, targets, and action plans to achieve revenue and profitability goals for the region. This involves analyzing sales data, identifying trends, and making informed decisions to drive sales growth.
Team Leadership: Managing and providing guidance to a team of sales representatives, store managers, and other sales staff within the region. This includes setting performance objectives, conducting regular performance reviews, and fostering a positive and motivating work environment.
Relationship Building: Establishing and maintaining strong relationships with key stakeholders, including store managers, customers, suppliers, and business partners. This involves regular store visits, attending industry events, and networking to promote the brand and ensure customer satisfaction.
Training and Development: Identifying training needs and providing coaching and support to the sales team. Conducting training sessions on product knowledge, sales techniques, customer service, and other relevant topics to enhance the skills and capabilities of the sales staff.
Reporting: Monitoring sales performance, analyzing data, and preparing regular reports for senior management on key metrics, achievements, and challenges.
Visual Merchandising: Collaborating with visual merchandising teams to ensure effective product displays, store layouts, and overall visual aesthetics. Providing guidance on visual merchandising standards and ensuring consistency across stores within the region.
Inventory Management: Working closely with the inventory management team to optimize stock levels, minimize stockouts, and improve inventory turnover. Analyzing sales data and collaborating on demand planning and allocation strategies.
Promotions and Marketing: Collaborating with the marketing team to develop and execute regional promotional campaigns, events, and initiatives. Ensuring effective communication and implementation of marketing strategies to drive foot traffic, brand awareness, and customer engagement.
Compliance and Operations: Ensuring compliance with company policies, procedures, and standards across stores within the region. Collaborating with cross-functional teams, such as operations, finance, and HR, to address operational challenges and implement process improvements.
Overall, the role of an RSM in a fashion retail company is to drive sales growth, optimize operations, and maintain strong relationships with stakeholders to achieve business objectives within a specific region.
Requirements
Interested candidates should possess a Master's Degree with 7 – 10 years work experience.
Application Closing Date
30th June, 2023.
Method of Application
Interested and qualified candidates should send their CV to: recruitment@ruffntumblekids.com using the Job Title as the subject of the emai