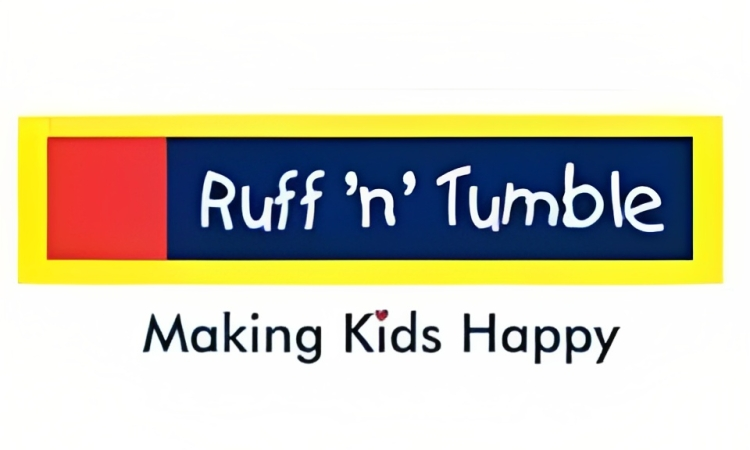 Ruff n Tumble is Nigeria's Leading Clothing Brand for Cool teens and Kids with an international appeal. At Ruffntumble, we design, produce and retail clothing for boys and girls from new born to sixteen -year olds (0-16 yrs). Our style is trending with pieces that allow the young dynamic Nigerian to express their personal style. We have evolved over the years as the favourite brand for children's clothing in Nigeria as well as the leader in our niche market.
We are recruiting to fill the position below:

Job Title: Fashion Buyer
Location: Lagos
Employment Type: Full-time
Job Summary
As a Fashion Buyer with a strong background in data analytics, you will play a pivotal role in selecting and purchasing merchandise for our company.
Your responsibilities will include analyzing market trends, consumer behavior, and sales data to make informed buying decisions.
By leveraging your data analytics skills, you will contribute to maximizing profitability, optimizing inventory levels, and ensuring that our product assortment aligns with customer preferences and market demands.
Job Responsibilities
Market Research and Analysis:
Conduct thorough market research to identify emerging fashion trends, competitor offerings, and consumer preferences.
Analyze data from various sources, including sales reports, customer feedback, and industry reports, to gain insights into market dynamics and consumer behavior.
Product Selection and Assortment Planning:
Collaborate with the Merchandising team to develop a product assortment plan based on market research findings and data analysis.
Utilize data analytics to identify key product categories, styles, and pricing strategies that align with customer demand and company objectives.
Monitor sales performance and adjust future buying decisions accordingly.
Supplier Management and Negotiation:
Identify and establish relationships with new suppliers, negotiating favorable terms and conditions to maximize profitability.
Regularly assess supplier performance based on quality, reliability, pricing, and delivery timelines.
Analyze supplier data and trends to identify cost-saving opportunities and improve overall supply chain efficiency.
Inventory Management:
Utilize data analytics to forecast demand, optimize inventory levels, and minimize stockouts or excess inventory.
Collaborate with the Inventory Planning team to ensure accurate inventory replenishment, timely markdowns, and effective inventory turnover.
Analyze historical sales data to identify slow-moving products and implement strategies to mitigate stock-related risks.
Pricing and Promotions:
Analyze pricing strategies and competitor pricing data to determine optimal pricing for different product categories.
Collaborate with the Marketing team to develop promotional campaigns and markdown strategies based on data insights.
Monitor and evaluate the impact of pricing and promotional activities on sales performance and profitability.
Collaboration and Communication:
Work closely with the Design and Product Development teams to provide input on product specifications, trends, and customer preferences.
Collaborate with cross-functional teams, including Marketing, Sales, and Operations, to align buying decisions with overall business objectives.
Communicate effectively with suppliers, internal teams, and stakeholders to ensure a smooth buying process and successful product launches.
Requirements
Bachelor's Degree in Fashion Merchandising, Business Administration, or a related field.
Proven experience as a Fashion Buyer with a focus on data analytics.
Strong analytical skills and proficiency in data analysis tools and techniques.
In-depth knowledge of fashion trends, consumer behavior, and the retail industry.
Excellent negotiation, communication, and interpersonal skills.
Ability to work in a fast-paced environment, prioritize tasks, and meet deadlines.
Proficiency in using inventory management systems and Microsoft Excel.
By combining your fashion expertise with data analytics knowledge, you will contribute to the company's success in staying ahead of industry trends, meeting customer expectations, and driving revenue growth.
Application Closing Date
Not Specified.
How to Apply
Interested and qualified candidates should send their CV to: rnthrteam@gmail.com using the Job Title as the subject of the mail.