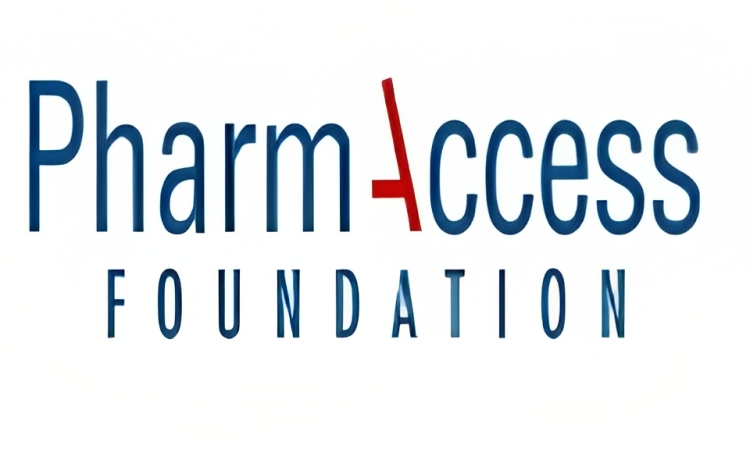 The PharmAccess Group is an international non-profit organization dedicated to improving access to quality health care for people in sub-Saharan Africa. PharmAccess' integrated approach addresses both the demand and supply side of the health care system and uses the opportunities that mobile technology and data present to leapfrog development in health markets in sub-Saharan Africa. PharmAccess has a multi disciplinary team of experts with competencies in demand-side financing and health insurance scheme design for low-income groups (Health Plans), regulatory support and improvement (SafeCare), business improvement and financing of healthcare enterprises (Medical Credit Fund).
We are recruiting to fill the position below:
Job Title: Quality Consultant
Location: Lagos
Work Type: Part Time
The Consultancy Role
SafeCare team seeks exceptional, experienced, and passionate HealthCare Quality Consultants (part-time) with excellent communication skills to join our dynamic team in Nigeria.
Are you passionate about improving healthcare delivery, reducing medical errors, and enhancing patient outcomes? Do you understand healthcare quality healthcare methodologies, tools, and techniques? If so, we invite you to bring your skills and experience to our organization.
As a healthcare Quality Consultant, you will play a crucial role in driving quality improvement initiatives across healthcare facilities in Nigeria, working alongside a team of experts dedicated to delivering the highest standards of care.
Specific Responsibilities
The responsibilities of the consultant/consulting firm include:
Conduct comprehensive quality audits and assessments to identify success and improvement areas and design and implement interventions to drive change.
Collaborate with healthcare professionals to develop evidence-based policies, guidelines, and protocols that ensure the highest standards of care.
Identify opportunities for process improvement and provide recommendations to optimize the efficiency and effectiveness of MNCH care.
Provide coaching, training, and technical support to healthcare facility staff
Support health facility management in achieving their quality improvement goals.
Analyse and report on healthcare quality data to identify trends, patterns, and opportunities for improvement.
Qualification & Requirements
Medical / Nursing Degree, preferably with an MPH
At least 3 – 5 years experience in a clinical health setting
Technology savvy
Analytical and problem-solving skills
Good knowledge of healthcare quality improvement methodologies
Excellent communication (written & verbal).
Application Closing Date
Not Specified.
How to Apply
Interested and qualified candidates should: