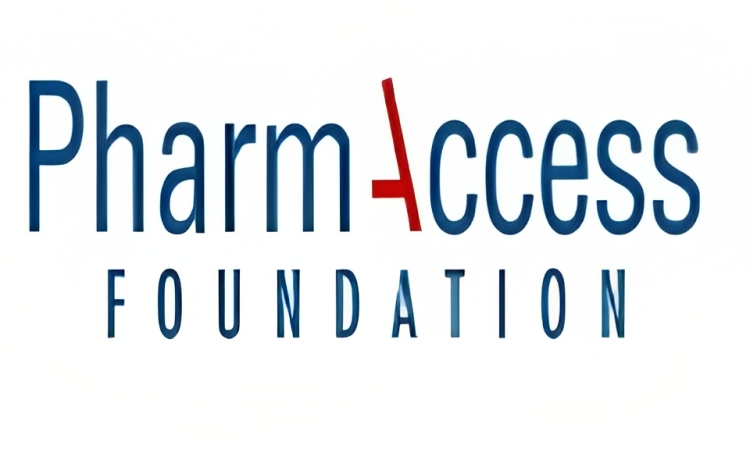 The PharmAccess Group is an international non-profit organization dedicated to improving access to quality health care for people in sub-Saharan Africa. PharmAccess' integrated approach addresses both the demand and supply side of the health care system and uses the opportunities that mobile technology and data present to leapfrog development in health markets in sub-Saharan Africa. PharmAccess has a multi disciplinary team of experts with competencies in demand-side financing and health insurance scheme design for low-income groups (Health Plans), regulatory support and improvement (SafeCare), business improvement and financing of healthcare enterprises (Medical Credit Fund).
We are recruiting to fill the position below:
Job Title: Learning and Development Consultant
Location: Lagos
Work Type: Part Time
The Consultancy Role
As learning and development consultant, you will support the development and testing of SafeCare training platforms and tools. Collaborating closely with key stakeholders, you will play an integral role in the creation of an innovative and interactive learning tool designed to address the prevailing knowledge gaps among health workers.
You will leverage your expertise to assess and select appropriate instructional methods, learning techniques, and engaging content formats to enhance the overall learning experience for health workers.
Additionally, you will work together with the project team, stakeholders, subject matter experts, and instructional designers to gather insights, conduct research, and analyze data to inform the development process.
Through this iterative approach, you will contribute to the continuous improvement and refinement of the learning tool, ensuring its alignment with the unique needs and challenges faced by health workers.
Specific Responsibilities
The responsibilities of the consultant/consulting firm include:
Identify and design a range of behavioural nudges aimed at improving social interaction among healthcare professionals.
Organize and facilitate workshops involving clinics with a focus on health worker engagement and collaborate with workshop participants to co-create and test the behavioural nudges developed.
Develop six peer-to-peer learning modules that address the identified knowledge gaps and challenges and create engaging and interactive content for each module, incorporating best practices and case studies.
Design and develop an interactive learning tool, ensuring the tool effectively delivers the peer-to-peer learning modules.
Collaborate with relevant stakeholders to review and refine the learning modules and provide training to health workers on navigating the platform.
Conduct testing and quality assurance to ensure the tool's functionality, usability, and compatibility across devices.
Qualification & Requirements
Health Science Degree, preferably with an MPH or MBA
At least 2 – 5 years experience in R& D/clinical training
Vast knowledge of E-learning platforms
Technology savvy
Analytical and problem-solving skills
Good knowledge of healthcare quality improvement
Excellent communication (written & verbal)
Proven experience in facilitating workshops.
Application Closing Date
Not Specified.
How to Apply
Interested and qualified candidates should: