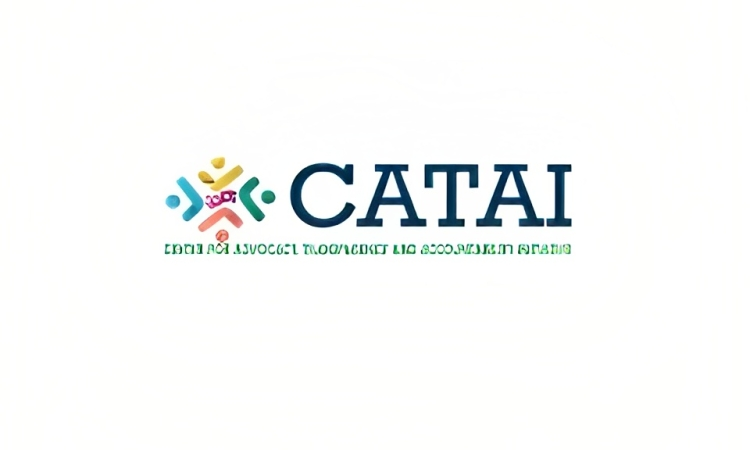 Center for Advocacy, Transparency and Accountability Initiative (CATAI) is a Youth-led Organizations implementing humanitarian response to IDPs and other highly vulnerable communities in the North East Nigeria. Established and registered as an NGO in 2018 with Head Office in Maiduguri – Borno State. We have been visible in Borno Adamawa and Yobe (BAY) states implementing projects in protection, community empowerment, livelihood, environment, health, peace building, education and governance. Our approach is aligned with our mission to enhance services delivery and empower citizens envisioning a world where people in the most remote areas of the globe can have access to the basic needs of life. With values around Integrity, Partnership, result-based and sustainability.
We are recruiting to fill the position below:
Job Title: Logistics Intern
Location: Maiduguri, Borno
Employment Type: Internship
General Description of Role
The Logistics Intern will support general inventory management, ensure effective office supplies, support filing, archiving and processing of payments and externally communicate with suppliers and vendors with regards to the exchange of information and support the receipt process of supplies.
Key Responsibilities
Support in all logistics activities; inventory management, stock management, tracking of materials and related commodities.
Support to register and conduct a preliminary review of inventory and keeping of database of trackers.
Conduct periodic inventory and stock count.
Scrutinize, troubleshoot and report any discrepancies as it relates to logistics of stock and related commodities.
Support in the management of relationships with operations personnel, programs and other stakeholders to ensure seamless monitoring, receipt, warehousing and distribution of commodities and related materials.
Consolidate and submit on monthly basis stock reports for the capital.
Document, flag and report discrepancies where applicable.
Support the process of archiving for all other logistics documents.
Support the reorganization and classification of PD's folders.
Support the process of PO verification and Control by identifying missing documents using the checklist.
Check all documents to ensure that the filling is correctly done and set up corrections or add missing data.
Support the processing of payments for submission to finance.
Perform any other related duties as requested.
Required Educational Qualification, Experiences, Technical Skills and Language Competence
Bachelor's Degree in Logistics, Supply Chain or related field.
One (1) year of experience working in Procurement/admin
Fluency in English with excellent writing and speaking skills is required.
Experience with Microsoft Word, Excel, PowerPoint and Outlook.
Excellent attention to detail, highly organized, a rigorous, self-motivated, strong sense of responsibility, ability to work independently.
Hardworking, flexible, and able to work collaboratively within a team.
A motivated and problem-solving individual with high levels of initiative.
Application Closing Date
19th June, 2023.
Method of Application
Interested and qualified candidates should: