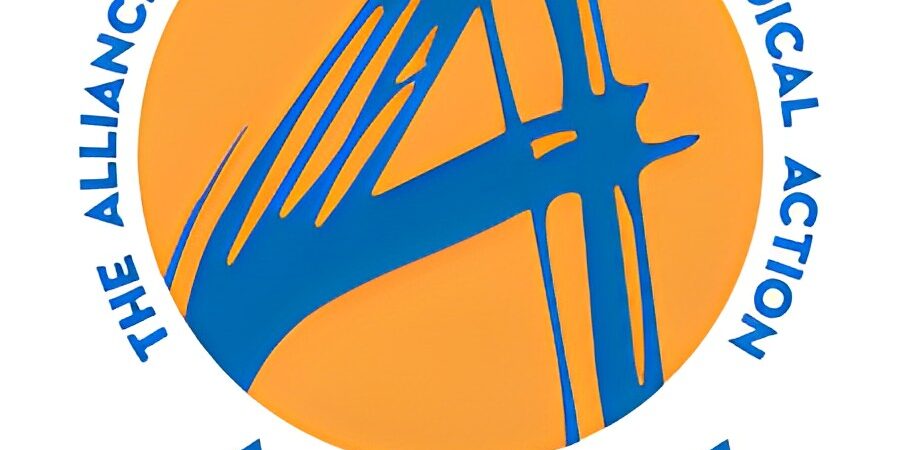 The story of ALIMA began in 2009 in Niger. While the entire medical profession witnessed an alarming peak of acute malnutrition and increasing infant mortality rates, the health structures for managing malnutrition were becoming increasingly rare.
Job Type: Full Time
Qualification: BA/BSc/HND
Experience: 3 – 5 years
Location: Borno
Job Field: Medical / Healthcare
MISSION AND MAIN ACTIVITIES
Provide specialized services and individual psychological support for people with moderate to severe mental and/or emotional disorders in the different areas of intervention. Provide technical support to Health staff to implement sound psychosocial support (PSS) activities for children and adults. The Psychologist is responsible for providing psychotherapy services to beneficiaries in need of MHPSS services to ensure quality of mental health and psycho-social services (MHPSS) in the fields,
Main responsibilities:
Assist cases (GBV, depression, anxiety, stress…) with identified mental or emotional disorders referred internally or externally
Conduct case-by-case needs assessments for the diagnosis of psychological disorders and identification of treatment and therapy
Carry out evaluation of mental health needs of patients/beneficiaries and establishing a diagnosis and a plan of treatment following WHO MHGAP approach and ALIMA case management protocols. Referring cases to other health professionals whenever necessary, in order to provide the most appropriate treatment and improve the patient's condition
Providing psychological support and psychotherapy sessions (individual, family, group) to beneficiaries in need according to ALIMA, MHGAP and other standards protocols in order to improve their psycho-social and mental health conditions
Document progress on cases, maintaining strict protocols for confidentiality and consent, and ensure that data protection protocols are respected
Assisting and training staff members (Nutrition and health) and resourceful people whenever necessary in order to enhance the scope of MHPSS activities. Facilitate trainings for internal staffs and communities on psychosocial first aid (PFA)
Strengthen community based psychosocial support and peer support group activities standard protocols and procedures set in order to provide the most appropriate management.
Provide coaching and support to the field staff in the implementation of structured MHPSS activities
Carry out all tasks respecting key protection principles, including but not limited to: do no harm, non-discrimination, confidentiality, accountability and need-to-know principles
Establish and maintain collaborative relations with relevant partners and other project stakeholders working in the project areas
Proactively participate in relevant coordination meetings, as requested by the coordination
Requirements
University Master's degree in clinical psychology in Psychology
Minimum 3 years of relevant work experience, including at least one year in NGO providing psychotherapy services
High degree of skill in psychological assessment and evaluation.
Experience working with or conducting research about refugee and/or displaced populations and/or demonstration of the capacity to do so.
Computer literacy (Word, Excel, outlook)
Analytical and reporting skills
Respect and adherence to protection principles
Capacity to work under pressure, flexibility
Excellent interpersonal and communication skills
Fluency in English, Kanuri and Hausa (written and spoken) and excellent writing skills
BEHAVIORAL SKILLS
Strong interpersonal skills, teamwork.
Strong communication skills
Ability to work on own initiative and adaptable to changing needs and situations
Flexible, patient and adaptable to a changing environment.
Ability to work under pressure with numerous deadlines, etc
Method of Application
Interested and qualified candidates should forward their CV to: recruitment@nigeria.alima.ngo using the position as subject of email.