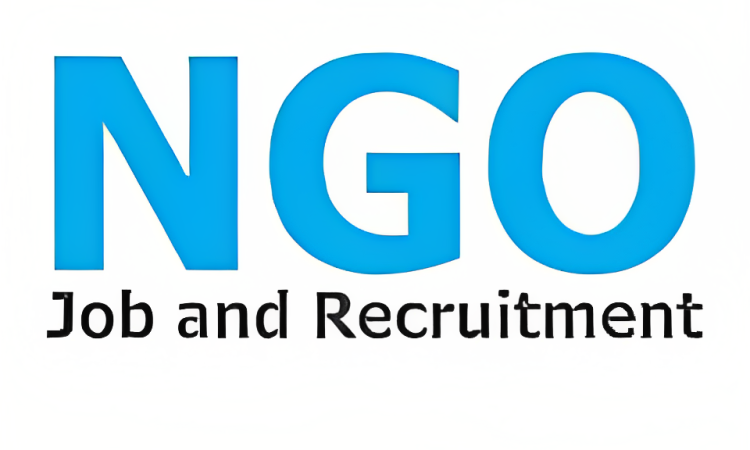 Tony-Ehon Development Centre (TOEDEC) is a non-profit organization committed to advancing the reproductive health, welfare, and quality of life of women, children, adolescents and youths in Nigeria. Our visionis to foster a world where enhanced access to sustainable healthcare, nutrition, and livelihoods thrives, thereby improving the quality of life for women, children, adolescents and youths.
We are recruiting to fill the position below:

Job Title: Proposal Writer (Intern)
Location: Abuja (FCT) – Remote
Employment Type: Internship
Area of Proposal Interest
WASH, Food and Nutrition, Reproductive health/Family Planning, Agriculture, PSEA and Political Economy.
Responsibilities
The Proposal Writer Intern will be expected to carry out the following activities:
Work with the TOEDEC team to develop proposals for funding
Familiar with community development/humanitarian projects
Familiar with donor and funding environment in Nigeria
Experience in writing concept notes and proposals including ( log frames, budgets, M&E plans)
Attend meetings and identify opportunities for proposal writing.
Assist in researching/gathering information and formatting the information using the TOEDEC's template.
Support with any other duties as assigned by the supervisor.
Requirements
Degree in English, Public Health, Social Sciences, or any other related field.
1 – 2 years work experience.
Previous experience in proposal writing preferred.
Familiarity with qualitative and quantitative research processes will be an added advantage.
Ability to communicate effectively in writing.
Must have excellent organization skills and be able to work under pressure to meet deadlines.
Strong attention to detail, with a quality-focused mindset.
Ability to work independently, problem-solve, and enlist support, when needed.
Capacity to use Microsoft Office suites is required.
Candidates must have a personal laptop.
Remuneration
Monthly Stipend
Monthly data Allowance
Application Closing Date
8th September, 2023.
Method of Application
Interested and qualified candidates should send their updated CV to: info@toedec.org.ngusing "Proposal Writer Intern" as the subject of the email.