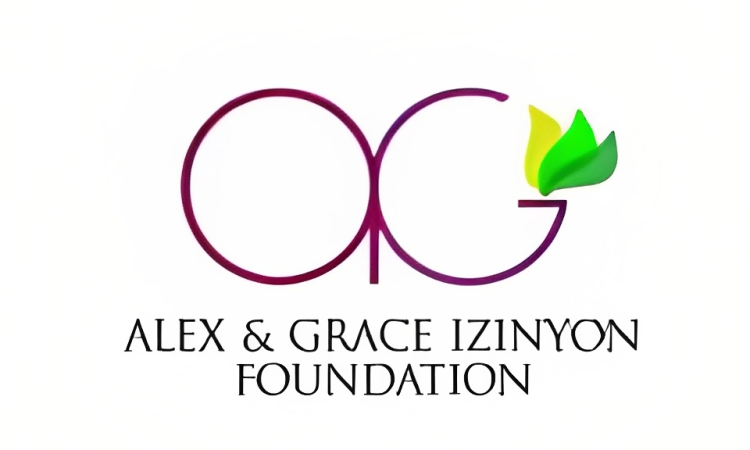 The Alex and Grace Izinyon Foundation was established on the firm belief that every life is valuable. With minimal resources, every human being can thrive and achieve purpose when stirred in the right direction. It is our belief that by helping one person at a time a difference is made to a larger number in the long run and their lives are improved.
We are recruiting to fill the position below:

Job Title: Program Manager
Location: Abuja (FCT)
Employment Type: Full-time
Job Description
We are seeking to employ a Program Manager who manages all AGIF-related projects and programs.
Program management responsibilities include coordinating and completing projects on time within budget and scope.
Oversee several aspects of projects and report to the president of the organisation.
Set deadlines, assign responsibilities and monitor and summarize the progress of projects.
Prepare reports for upper management regarding the status of projects.
Job Duties and Responsibilities
Coordinate internal resources and third parties/vendors for the flawless execution of projects
Ensure that all projects are delivered on-time, within the scope and within budget
Assist in the definition of project scope and objectives, involving all relevant stakeholders and ensuring technical feasibility
Ensure resource availability and allocation
Develop a detailed project plan to monitor and track progress
Manage changes to the project scope, project schedule and project costs using appropriate verification techniques
Measure project performance using appropriate tools and techniques
Report and escalate to management as needed
Manage the relationship with the client and all stakeholders
Perform risk management to minimize project risks
Establish and maintain relationships with third parties/vendors
Create and maintain comprehensive project documentation
Meet with clients to take detailed ordering briefs and clarify specific requirements of each project
Delegate project tasks based on volunteers' individual strengths, skill sets and experience levels
Track project performance, specifically to analyze the successful completion of short and long-term goals
Meet budgetary objectives and make adjustments to project constraints based on financial analysis
Develop comprehensive project plans to be shared with clients as well as other staff members
Use and continually develop leadership skills
Attend conferences and training as required to maintain proficiency
Develop spreadsheets, diagrams and process maps to document needs
Perform other duties, as required and assigned.
Job Qualification and Requirements
Bachelor's Degree in any related field
Proven work experience in programs in the NGO sector.
Project Management Professional (PMP) certification preferred
Proven ability to solve problems creatively
Strong familiarity with project management software tools, methodologies, and best practices
Experience seeing projects through the full life cycle
Excellent analytical skills
Strong interpersonal skills and extremely resourceful
Proven ability to complete projects according to outlined scope, budget, and timeline.
Salary
N80,000 – N100,000 / month.
Application Closing Date
20th July, 2023.
How to Apply
Interested and qualified candidates should send their CV and Cover Letter to: careers@agi-foundation.org using "Application for Program Manager" as the subject of the email.
Note: Application without a subject will not be reviewed.