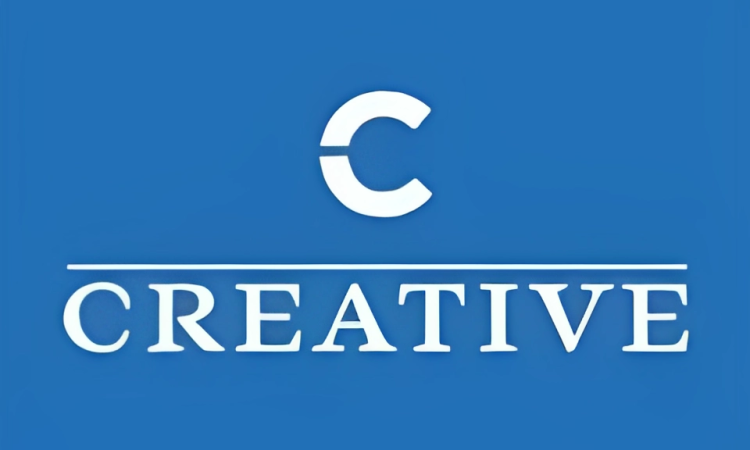 Creative Associates International provides outstanding, on-the-ground development services and forges partnerships to deliver sustainable solutions to global challenges. Its experts focus on building inclusive educational systems, transitioning communities from conflict to peace, developing sustainable economic growth, engaging youth, promoting transparent elections and more. Creative is recognized for its ability to quickly adapt and excel in conflict and post-conflict environments. To deliver a high degree of service, innovative theories of change and solid project evaluation, Creative is divided into four program divisions: Education Communities in Transition Economic Growth Cross Function Since its founding in 1977 by four enterprising women, Creative has been a results-driven organization. In the area of education, for example, since 2000 Creative has trained nearly 390,000 teachers in new strategies, approaches and pedagogical techniques. About 45 percent of the teachers are based in Africa. Thanks to the support of international clients, multilateral donors and the private sector, Creative has active programs in 20 countries-from Honduras to Tanzania and Yemen to Cambodia. Since its founding, Creative has undertaken projects in more than 85 countries. Today, the Creative counts on a professional staff of more than 1,000 people around the world who are committed to working with officials, nongovernmental organizations and community members to realize the positive change they seek.
Job Type: Full Time
Qualification: BA/BSc/HND
Experience: 3 years
Location: Sokoto
Job Field: NGO/Non-Profit , Project Management
POSITION SUMMARY
The Operations Officer provides day-to-day support to the project operations in the field office, he/she will undertake tasks under procurement, administration, logistics, vehicle management and act as backstop for the IT Manager.
The Operations Officer will be responsible for field office intra-office communication, office building/supply management, streamlining administrative and operational procedures, inventory control maintenance/management.
REPORTING & SUPERVISION
The Operations Officer will report to the Finance and Operations Specialist with dotted line reporting to the State Regional Advisor and Senior Manager – Operations for technical supervision.
PRIMARY RESPONSIBILITIES
Assist procurement processes and logistics to support activity implementation for the project, strictly following all rules and regulations including:

Creative Procurement policies and procedures
ADS (Automated Directive System)
FAR (Federal Acquisition Regulations)
CFR (U.S. Code of Federal Regulations)
AAPD (Acquisition & Assistance Policy Directive)
Local Nigerian Law

Assist with day-to-day support to staff in general office operations and identify future needs.
Controls store inventory levels by conducting physical checking and counts
Ensure timely welcome services, store management and other support services for staff and visitors.
Coordinate travel arrangements, arrange hotel bookings and coordinate car hire pick-ups.
Support the IT Manager in Abuja by acting as backstop for all field IT support.
Manage the monitoring diesel consumption of generator ensure diesel for generator is within buffer stock level.
Manage the monitoring and reporting generator preventive and maintenance due hours with a view to alert the service company.
Arrange for the repair and maintenance of office equipment and machinery to ensure that staff works effectively without any disruptions.
Perform any other project operation related duties as specified by the Senior Manager Operations.
Coordinates the planning and organization of meetings and workshops in the state.
Manage office vehicles and provide oversight on Vehicle logs and maintenance as applicable.
Coordinate transportation and delivery of procurement and inventory.
Conduct and update inventory database of the office on a monthly basis to the office manager.
Required Skills & Qualifications:
Undergraduate degree in business administration, management, or related field required.
At least 3 years' experience relevant to this position required, with at least four years of years of experience in office management/administration.
Knowledgeable about USAID Rules and Regulations, previous experience working on USAID-funded projects preferred.
Strong knowledge of USG procurement rules and regulations.
Strong ability to use and manage and tracking systems.
Excellent communication and interpersonal skills.
Excellent record keeping and documentation skills.
Proficiency with MS Office Suite including Excel and Word;
Advanced knowledge of Spoken and Written English required.
Method of Application