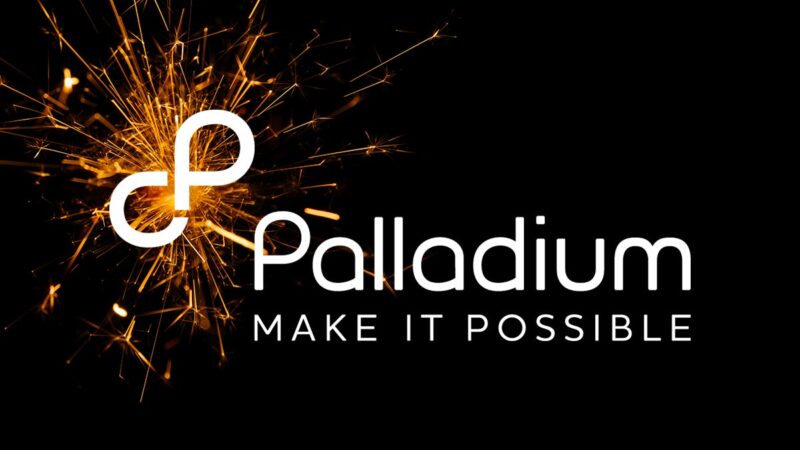 Palladium is a global leader in the design, development and delivery of Positive Impact – the intentional creation of enduring social and economic value. We work with governments, businesses, and investors to solve the world's most pressing challenges. With a team of more than 3,000 employees operating in 90 plus countries and a global network of over 35,000 experts, we help improve economies, societies and, most importantly, people's lives.
Job Type: Full Time
Qualification: BA/BSc/HND
Experience: 3 – 5 years
Location: Ebonyi
Job Field: Finance / Accounting / Audit , NGO/Non-Profit
Project Overview And Role
The Finance Officer (State Office) will report to and support the Finance Manager in Budget, Accounting and Financial Management functions. This position will be based in the Ebonyi State Office to support state office Finance Operations
Primary Duties And Responsibilities
Ensures all finances are managed in alignment with the Nigerian government regulations, company and client's financial policies and procedures.
Support the Finance manager:
to prepare, review and revise project budgets and expenditure forecasts Forecast project expenditures through field office, timely submit field cash requests and manage cash flows in field office.
Communicate and follow up with relevant suppliers, consultants, vendors, contractors and staff with regards to invoices, payments, advances or finances
Reconcile and review invoices for payments
Write checks and issue payments
Ensure applicable tax withholding and deductions are taken care of as per the Nigerian laws and regulations on all payments
Maintain up to date bank and petty cash account transaction records and supporting documentations
Record all financial transactions in the financial templates provided by HQ, accurately and in a timely fashion
Prepare, review and submit regular field vouchers and financial reports to Abuja Central Office as required
Collect bank statements for the bank accounts, review cash book, and reconcile the accounts
Support the Finance Manager to prepare, review monthly financial reports and inform/update expenditure forecast/budget on regular basis
Support the State Office to prepare for periodic Financial audits as may be required
Work closely with the Operations Officer for daily tasks and project management
Perform other duties as assigned
Grants Management Suppor
Review recipients' finance vouchers
Process recipients' invoices and payments
Required Qualifications
University graduate in Financial Management, Business Administration, Accounting, Economics or other relevant field
At least 3-5 years of work experience in broader finance, accounts and operations management with an international organization and
USG contracts experience preferred (including office management, HR, finance, IT, and logistics);
Able to communicate effectively and excellent interpersonal skills to form effective working relationships at all levels;
High level of computer literacy (proficiency in MS Excel would be added advantage)
Ability to deal appropriately with sensitive issues and maintain a high level of confidentiality at all times;
Cross-functional team player;
Results oriented and attention to detail;
Proven experience in managing expenditures within budget.
Method of Application