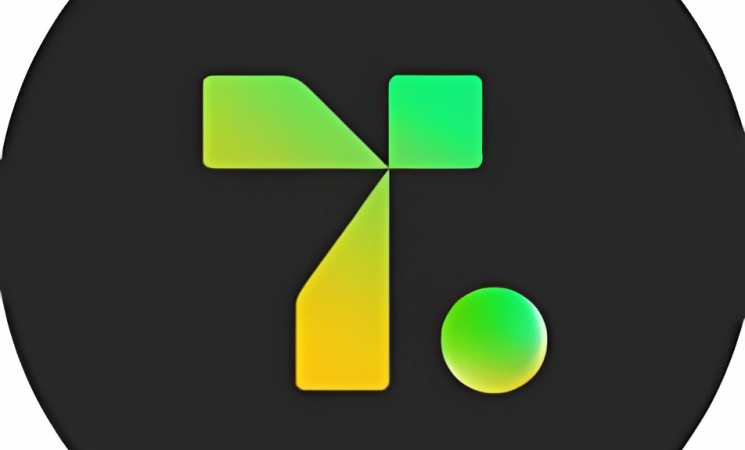 Torchmark is Nigeria's leading Energy Technology company with the sole purpose of providing access to sustainable energy for those with energy needs to enable them to live a comfortable and productive life. We are committed to fostering keen, quality, and effective service that solves power problems, saves time, improves productivity and impacts positively on the environment.
We are recruiting to fill the position below:

Job Title: Junior Renewable Energy Project Engineer

Location: Abuja (FCT)
Employment Type: Internship
Responsibilities
Manage solar PV design, procurement, installation, testing, diagnosis, repair, and replacement for industrial and commercial purposes.
Calculate and establish standards and specifications for manufacturing, construction, and installation.
Ensure installations comply with specifications and safety standards.
Perform energy audits and prepare audit reports.
Requirements
HND / BSc in Electrical Engineering or related discipline (Physics Electronics)
Hands-on experience in house wiring and basic electrical power system is a requirement
0-1 year electrical engineering/technician experience in power, industrial, and/or construction environments
Demonstrable interest in renewable energy and/or efficiency
Good communication skills (written and oral)
Good computational skills (above-average expertise in MS Excel, AutoCAD, etc).
Desirable Skills / Attributes:
Experience in solar PV design and installation for small, medium to large scale projects
Experience in the installation of power equipment for commercial/industrial facilities e.g. transformers, inverters, and generators.
Salary
Negotiable.
Application Closing Date
10th July, 2023.
Mode of Application
Interested and qualified candidates should send their CV to: careers@thetorchmarkgroup.com using the job title as the subject of the email.
Note: Only shortlisted candidates will be contacted.