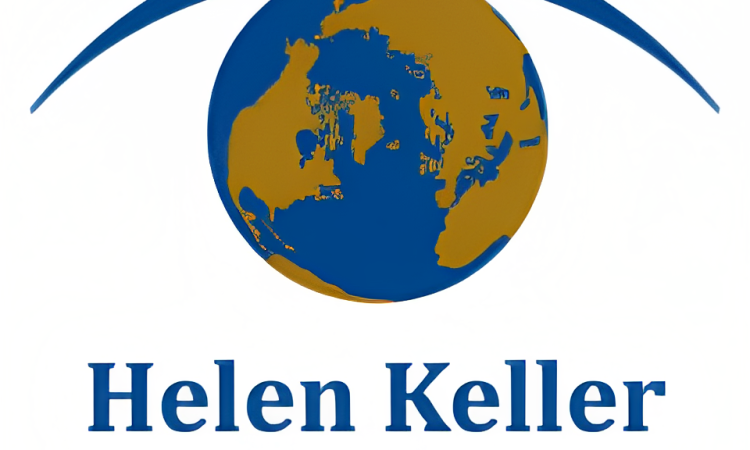 Helen Keller International is a global health organization dedicated to eliminating preventable vision loss, malnutrition, and diseases of poverty. Cofounded by Helen Keller – and guided by her fierce optimism and belief in human potential – the organization delivers life-changing health solutions to vulnerable families where the need is great but access to care is limited. In the US, Africa, and Asia, Helen Keller's proven, science-based programs empower people to create opportunities in their own lives and build lasting change.
We are recruiting to fill the position below:

Job Title: Nutrition Program Intern

Location: Abuja (FCT)
Employment Type: Internship
Role Purpose
The Nutrition Program Intern will be supervised by Helen Keller's Nutrition Program Coordinator and Head of Nutrition Programs in Nigeria.
S/he will work closely with Helen Keller's country office staff, while liaising with partner agencies, particularly in Nigeria, to implement project activities.
Throughout the nutrition projects intervention, the Nutrition Program Intern will work with supervisors and other colleagues towards ensuring quality delivery of nutrition project in Nigeria.
Key Deliverables
With support from the nutrition coordinator, the Nutrition Program intern will:
ADVERTISEMENT
Support implementation of the country work plan for the project, with guidance and inputs from Helen Keller's Nutrition Program Coordinator, Nigeria country office.
Actively engage with and maintain relationships with the relevant government ministries and departments, the National Food Fortification Alliance (NFA), the private sector bouillon manufacturers and traders, civil society, and consumer and professional associations, for the implementation of project activities.
Facilitate regular face-to-face and virtual meetings of Country Working Group (CWG) of Stakeholders (composed of a sub-committee of the NFA and other national actors) to provide guidance and support to the nutrition projects the country.
Work with the CWG to identify and fill data and evidence gaps in support of micronutrient fortification of bouillon.
Support in Planning and facilitation of advocacy and awareness creation on the project to officials in government, private sector, academia, research institutions, civil society, professional associations and consumer associations in the country to gain their approval and facilitate their support towards implementation of the nutrition interventions.
Ensure sustained information sharing and knowledge management on the project, including documenting and sharing lessons learned on implementation and facilitating technology transfer to bouillon manufacturers operating in the country.
Write and produce timely (Monthly, Quarterly, Annual) reports on the progress of the project in line with donor requirements.
Any other additional responsibility as communicated by the supervisor
Qualifications, Experience and Skills
Degree in Nutrition, Food Technology, Food Science, Public Health, or International Development Public Health or any related fields experience implementing food and nutrition programming.
Prior experience in implementing food fortification programs will be a plus.
Strong interpersonal skills and demonstrated capacity to develop and maintain productive relationships with the government, private sector and civil society.
Demonstrated effectiveness in project planning and organization, as well as personal time management.
Ability to read, analyze and interpret complex documents, including policy analysis
Relevant experience in advocacy with government officials
Excellent written, oral and communication skills.
Fluency in English and French, both oral and written.
Application Closing Date
12th July, 2023.
Method of Application
Interested and qualified candidates should send their CV along with a cover letter in one document to: nigeria.recruitment@hki.org using the job title as the subject of the mail.