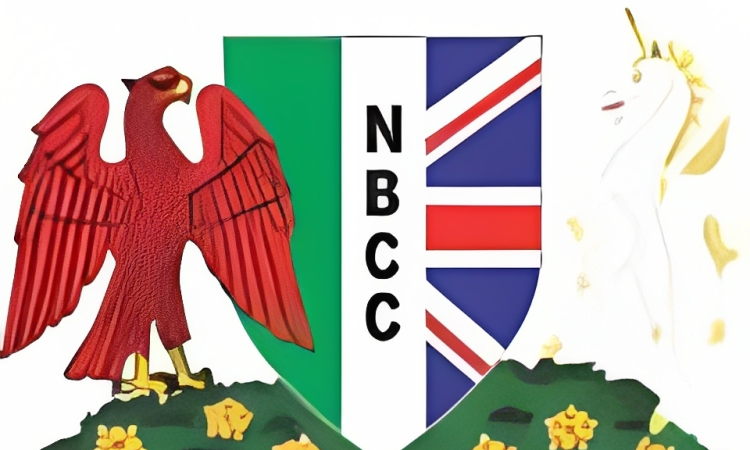 The Nigerian-British Chamber of Commerce is the foremost bilateral Chamber of Commerce in Nigeria.
Job Type: Full Time
Qualification: MBA/MSc/MA
Experience: 10 years
Location: Lagos
City: Lekki
Job Field: Administration / Secretarial
Job Description
The Director General (DG) is responsible for a wide variety of strategic and administrative duties. He/She will be responsible for the management, growth, and development of the Organization, including membership base as well as have oversight over the assets of the Organization.
The DG would also develop and execute strategies to achieve the objectives of the Organization and have oversight over the staff as well as management of the finances of the Organization, including timely presentation of monthly Financial Reports and annual budget to the Executive Committee. He/She must demonstrate strong leadership and team-building skills to ensure continuity and staff development, whilst recognizing the importance of innovation and diversification, deliver results through performance monitoring, measurement and adherence to Key Performance Indicators including the following:
ADVERTISEMENT
Develop and Execute the implementation of the Organization's Growth Strategy.
Lead fund generation efforts on behalf of the Organization.
Manage the Organization's public relations and media image.
Develop and Support bilateral and trade initiatives.
Develop and Implement a Membership Retention Strategy.
Provide leadership that is fair and inclusive in a manner that engenders teamwork and cooperation.
Ensure the development of the highest professionalism in staff of the Organization.
Manage relationships with all stakeholders.
Requirements:
A Master's Degree or MBA with a minimum of 10 years working experience in a similar role.
Strong knowledge and understanding of Bilateral and Membership Organizations.
Strong business acumen to include but not limited to finance, budget planning, sales and marketing, human resources management and organizational development.
People management experience and good interpersonal skills.
Computer proficiency.
Strong verbal and written communication skills.
Strong networking skills.
NGO work experience is an added advantage.
Method of Application
Kindly go ahead to fill the fields and submit your Cover Letter and CV. Your cover letter must answer the following questions (Not more than 500 words);
How will they expand the values and impact of the Chamber?
What would you plan as the key aims for the next strategic plan and why?
How would you ensure financial success and improved trade relations between Nigeria and UK?