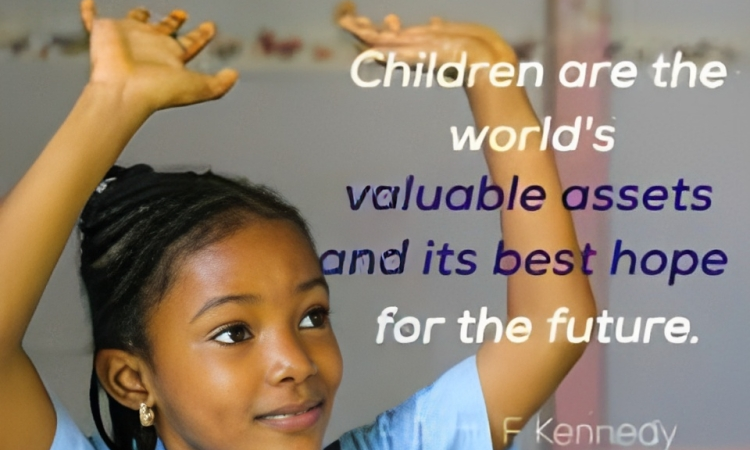 Centreville School is a new kind of school that ensures your child gets the best of early years and primary education that is compared to any of the tops schools in Nigeria at an affordable fee without compromising value.
We are recruiting to fill the position below:
Job Title: Marketing Officer
Location: Abuja
Job Overview
The School Marketing Officer is responsible for developing and implementing effective marketing strategies to promote the school and attract students, parents, and stakeholders.
This role involves creating and executing marketing campaigns, managing online and offline marketing channels, coordinating events, and maintaining strong relationships with the community.
The School Marketing Officer works closely with the school administration and staff to ensure the school's brand image and messaging align with its mission and goals.
Key Responsibilities
Develop and execute marketing plans.
Brand management.
Online and offline marketing.
Qualifications and Skills
Proven experience in marketing, preferably in the education sector or a related field.
Excellent written and verbal communication skills.
Proficiency in digital marketing techniques and platforms, including social media, email marketing, and website management.
Creative mindset with the ability to develop engaging content and marketing campaigns.
Application Closing Date
25th June, 2023.
Method of Application
Interested and qualified candidates should send their CV to: hr.centrevilleschool@gmail.com using the Job Title as the subject of the mail.