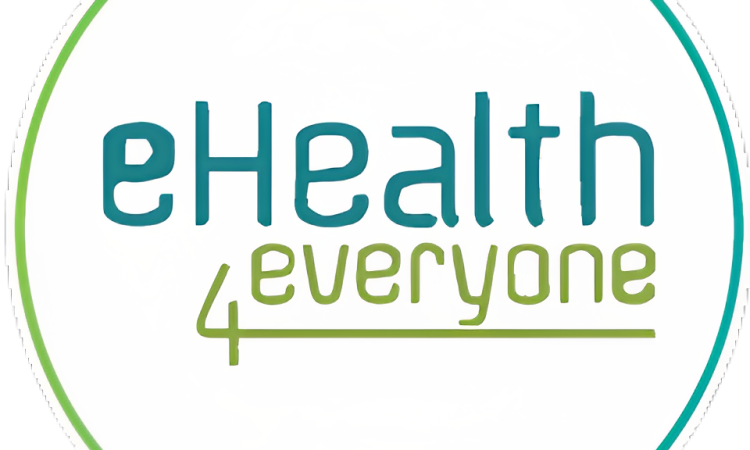 eHealth4everyone is a digital health enterprise based in Nigeria (Africa) contributing to health service delivery using data science and information technology. At ehealth4everyone, our goal is saving lives and our approach is information and technology. We believe that if health is a right, proven digital health solutions and expertise such as ours should not be a privilege.
We are recruiting to fill the position below:
Job Title: IT Support Assistant
Location: Lagos
Job Brief
We are seeking to employ IT personnel to monitor, diagnose, and resolve technical issues associated with a range of hardware and software systems.
You could be installing, running, configuring and maintaining computer and online systems, diagnosing hardware and software faults and solving technical, internet and application problems, either over chat, on phone or in person.
S/he should be able to efficiently troubleshoot and diagnose issues and have a broad knowledge of the latest developments in computer technology.
Responsibilities
Responding to customer requests and emergencies as needed.
Monitoring computer systems for malfunctions and errors.
Performing maintenance and updates on hardware and software systems as needed.
Installing new hardware such as computers, servers, and other peripherals.
Installing and updating software such as MS Office, antivirus, and operating systems.
Troubleshooting and diagnosing technical issues.
Implementing repairs and updates based on diagnostic assessments.
Generating error, diagnostic, and repair reports.
Providing customers with training on the operation and maintenance of various computer systems.
Keeping abreast of the latest developments in hardware, software, protocols, and diagnostic techniques.
Qualification and Skills
A Degree in Computer Science, Information Science, Mathematics or any closely related field is required.
At least one year of experience in a similar role.
Sound Knowledge of technical requirements of various software applications.
Office365 administration
Windows server administration and active directory management
Raspberry pi administration and maintenance
Hardware troubleshooting (printers, laptops etc)
Software troubleshooting and support
Network administration.
Application Closing Date
3rd July, 2023.
How to Apply
Interested and qualified candidates should:
Click here to apply online
Note
Select your position of interest and submit your application
Kindly ensure you upload an updated CV.