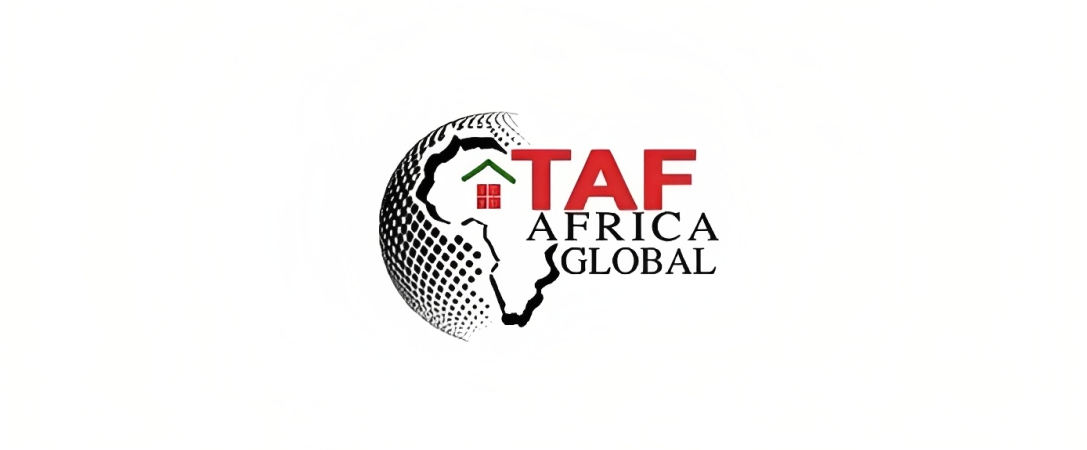 TAF Africa (Formerly The Albino Foundation) is a Non-Governmental Organisation registered in Nigeria with the Corporate Affairs Commission. TAF's work focuses on the inclusion of persons with disabilities in Nigeria's socio-political economy through advocacy action, legislative and policy change interventions, as well as collaborations for mainstreaming disability inclusion. TAF's vision as a leading disability champion in Nigeria is an inclusive society for all.
Applications are invited from qualified companies for:
Title: TAF Africa – Invitation to Tender for Provision of Travel Agency Services
Location: Abuja (FCT)
Employment Type: Contract
Description
TAF invites qualified companies to express their interest to provide travel agency services to TAF Africa.
Application Documents
Accordingly, TAF invites interested and qualified companies to express their interest by furnishing TAF Africa Office with the following:
An official letter expressing interest on the Company Letterhead
Evidence of being a category A travel agency (Risk Holding Capacity RAC as at December 2022)
Evidence of similar services provided. Only verifiable third-party evidence is acceptable.
Evidence of maintaining a good track record in serving NGOs
Detailed company profile, clearly indicating ownership structure, board members, and evidence official location in Nigeria preferably Lagos and Abuja
Evidence of registration with Corporate Affairs Commission (CAC) and National Association of Nigeria Travel Agents (NANTA), and Memorandum of Association clearly indicating relevant business area.
Tax Clearance certificate for 2019, 2020, and 2021 (or more recent)
Application Closing Date
Monday, 19th June, 2023; 5:00 PM
How to Apply
Interested and qualified companies should submit the aforementioned documents to: contracts@tafafrica.co using "Expression of Interest for Travel Agency Services" as the subject of the email.
Note: Interested companies should kindly send requested documents (Soft Copies) on or before the closing date and time stated above. Please send technical or price offer, and all requested documents.