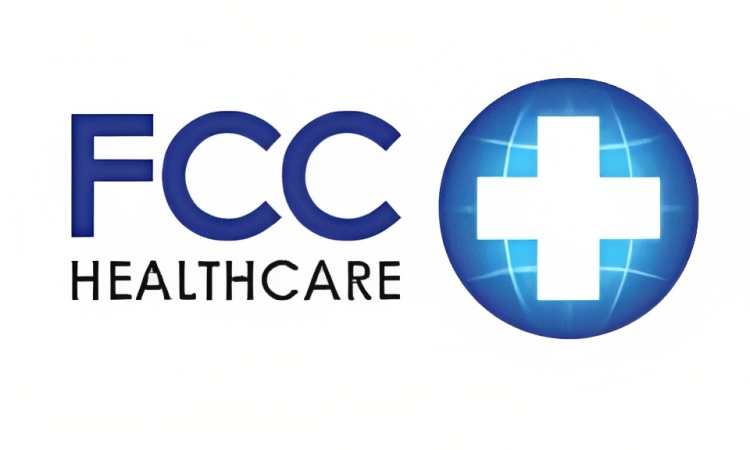 First Cardiology Consultants (FCC) is one of the leading hospitals in Nigeria, providing a wide range of specialized medical and surgical services. We are dedicated to delivering high-quality healthcare that is accessible to communicate in Lagos and throughout Nigeria. With a focus on medical excellence and global standards, we prioritize exceptional delivery of high-quality services.
We are recruiting to fill the position below:
Job Title: Intensive Care Nurse (ICU)
Location: Lagos
Job type: Full-time
Job Objective
We are seeking a qualified ICU Nurse who will assist with quality patient care delivery in the inpatient department with utmost respect and courtesy to give satisfactory customer service.
Responsibilities
Implementing Nursing care plan for patients in the ICU
Evaluate and monitor the patient's progress in the ICU
Close observation and monitoring of patient's vital signs and general well-being with necessary follow up
Managing and ensuring that life support equipment such as ventilators, syringe pumps, and feeding tubes function properly
Deliver regular updates to the doctor, consultants, patient, and their relatives and manage emergencies and alert the appropriate doctors on call
Manage patients' relatives' expectations with adequate information with regard to treatment options outcomes and discharge.
Care for patient needs throughout their recovery period in the ICU unit
Performing such tasks as medication administration and inserting catheters
Deal with patients' relatives and clients constructively and honestly manage their grievances.
Maintains concise and complete records and reports
Provide hands-on care to patient evaluations, investigations, treatments, medication, and transactions according to hospital policies and procedures
Abiding by the hospital rules, protocols, and standard practices
Coordinate with other clinical and non-clinical units to ensure total quality care is given to patients.
Provide health education and support to the patient and their relatives
Perform other applicable tasks and duties as assigned by the supervisor and hospital management
Maintaining a clean and safe environment always.
Comply with the use of Standard Operating Procedures and policies/adherence to quality standards
Qualifications
Requisite Education, Experience, and formal training:
RN/B.Sc. Degree with up to 3-7 years and above experience and in a similar position.
Training and Certification in relevant nursing specialties and procedures
Full registration with a valid practice license with the Nursing and Midwifery Council of Nigeria.
Skills:
Strong interpersonal communication skills.
Good technical and theoretical knowledge of nursing care and practice.
Resuscitation skills and procedures-BLS, ALS, PLS
Attention to detail and empathetic
Professional and ethical
Application Closing Date
Not Specified.
How to Apply
Interested and qualified candidates should send their CV / Resumes to: hr@firstcardiology.org using "Intensive Care Nurse" the as the subject of the email.