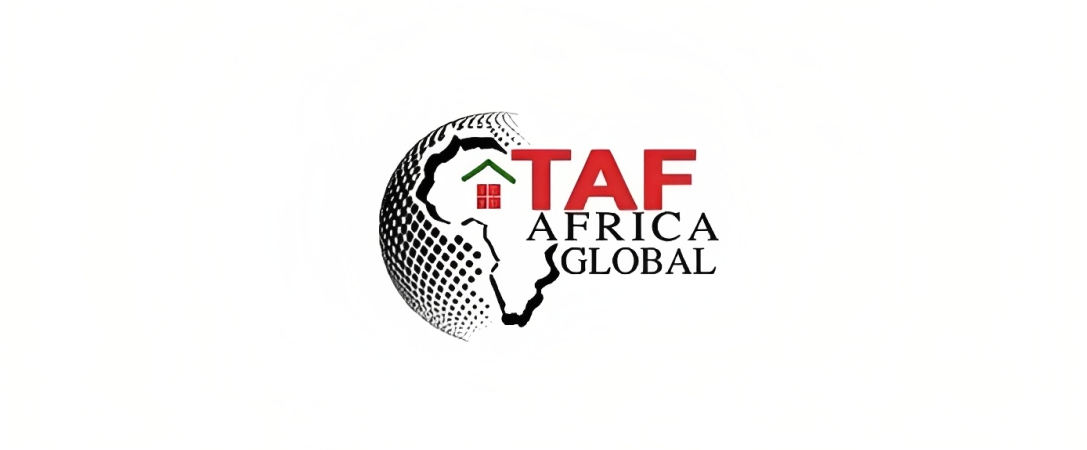 TAF Africa (Formerly The Albino Foundation) is a Non-Governmental Organisation registered in Nigeria with the Corporate Affairs Commission. TAF's work focuses on the inclusion of persons with disabilities in Nigeria's socio-political economy through advocacy action, legislative and policy change interventions, as well as collaborations for mainstreaming disability inclusion. TAF's vision as a leading disability champion in Nigeria is an inclusive society for all.
We are recruiting to fill the position below:

Job Title: Human Resources Officer
Location: Abuja
Employment Type: Full-time
Job Category: Administration/Operations/Support
Reporting to:Chief Executive Officer
Job Purpose
The Human Resource Officer will maximize the productivity of the organization by optimizing staff effectiveness.
The job holder will be responsible for promoting the organization's HR practices and ensuring the implementation of the Human Resource Policy and functions in major areas of staffing, employee compensation/welfare, discipline, and continuous learning and development.
The HR Officer ensures that the organization maintains a talented and motivated staff base while maintaining a positive work culture.
S/he will be responsible for managing physical and electronic personnel reference documents (by maintaining documentation, filing systems, and contact database), staff insurance, and staff/ consultants' contractual agreement while coordinating recruitments and the performance management process.
Specific Responsibilities
Support the development and implementation of HR initiatives and systems
Support the development and review of all HR policies and procedures
Play a lead role in all recruitment and onboarding processes
Manage contractual agreements and renewals
Lead the organization's performance management processes
Manage the development and implementation of the staff development plans for each year
Manage the Human Resource Management Information systems for staff's data capturing
Provide counseling on organizational culture, policies, and procedures
Support the management of disciplinary and general welfare issues
Ensure legal compliance and best practices in employment practices and working conditions
Provide HR Support for all Teams.
All other responsibilities assigned by the Supervisor.
Key Relationships
Internal: All staff
External: Service providers, Partners, and other stakeholders.
Persons Specification
Education / Qualifications:
Bachelor's Degree in Ssocial Sciences or Arts / Humanities – Essential
Membership of CIPMN and NIM or any other relevant professional Institute – Desirable
Experience:
Essential:
At least three (3) years post NYSC experience in Human Resources Management (HRM).
Experience in handling all logistics issues associated with HRM.
Excellent working knowledge of the Microsoft office suite.
Experience in basic financial management.
Experience in office administration.
Desirable:
Experience in working with a non-governmental organization
Skill Abilities:
Essential:
Fluency in spoken and written English language
Excellent planning and prioritization skills
Ability to think Strategically
Excellent (proven) interpersonal and both oral and written communication skills
Experience in planning and coordinating training/meetings
Ability to Multi-task
Good negotiation skills
Desirable:
Strong analytical/problem solving skills.
Personal Qualities:
Essential:
Creative and takes initiative.
Able to work effectively in a diverse team environment
Good motivator of others
Willing to work additional hours at crucial times.
Self-motivated person able to work with minimum supervision
Effective team player
Application Closing Date
19th June, 2023.
Method of Application
Interested and qualified candidates should send their CV and Cover Letter to: careers@tafafrica.co using "HR Officer" as the subject of the mail.
Note: Only shorlisted candidates will be contacted.