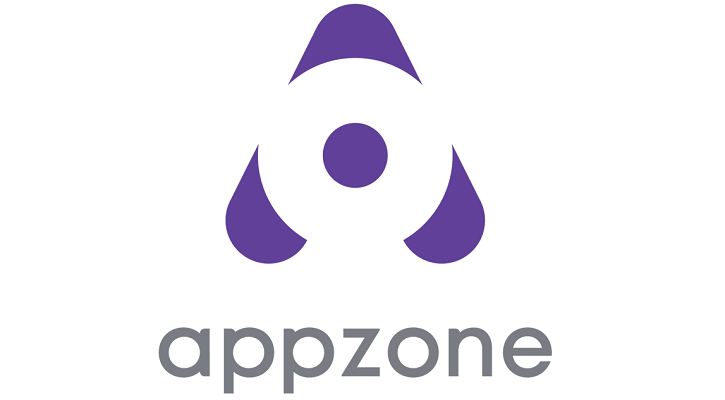 AppZone is Africa's leading provider of home-grown financial technology solutions. We expand the scope and competitiveness of financial institutions by delivering disruptive innovation on agile technology using best practices. Zone is a regulated blockchain network that enables payments and acceptance of digital currencies. Our Layer-1 Blockchain network digitizes Fiat payments and enables the transition to digital currencies while connecting previously excluded financial institutions into an all-inclusive payment ecosystem.
We are recruiting to fill the position below:
Job Title: Financial Accountant, Account Operations
Job ID: 134
Location: Lagos
Role Reports: Financial Controller
Grade Level: Associate
Job Description
We recognize that our super-talented and highly motivated people are at the core of our unprecedented success so far.
As such, we hire people with exceptional talents and abilities into an enabling environment where you can become a better version of yourself and thrive both professionally and personally while delivering impact and having fun!
Your contributions have the potential to impact millions of people across Africa as we work together to connect to the future.
We seek an innovative, self-driven and ambitious Financial Accountant to track and report the company's financial performance as against the business plan, analyze business performance and market conditions for strategic decision-making.
You will also advise management on future financial plans, make sound financial decisions, and meet the organization's objective.
Accounting work such as the analysis, preparation, maintenance, or evaluation of financial records and reports in accordance with standard accounting principles; personally, performs the more complex and difficult accounting analyses and reports; or directs the accounting activities of the organization.
Job Responsibilities
As a Financial Accountant, your job responsibilities include the following:
Preparation of client bills, invoices and business model generation for all products and services.
Responsible for the process of internal customers' payment and collections.
Posting of transactions and preparation of reports using accounting software applications.
Responsible for banking transactions and reconciliation.
Ensure accuracy of financial statements, information and supporting schedules.
Ensure all month-end closing activities include general ledger accounts, balance sheet accounts and overhead cost allocation for the organization. Assist in the month-end closing process, prepare monthly financial statements and other financial reports.
Administer and manage federal and state taxes including filing and remittances.
Ensure the application of appropriate internal controls and financial procedures.
Assist in the preparation of the company's budget.
Manage cash-flows and financial transactions and monitor expenditure in line with targets.
Work collaboratively across the entire finance team to analyze business performance and strategy.
Look at current financial performance; identify trends and opportunities for performance improvement across the organization.
Contribute to the continual improvement of the performance outcome of the finance team.
Contribute to building and maintaining the Zone Culture within the finance team ensuring that the Zone's core values are evident in every fabric of the department.
Requirements
These are some of the nitty-gritty things you may have listed on your CV/LinkedIn profile but certainly do not define who you are:
Bachelor's Degree in Accounting, Finance, or Economics.
A minimum of 3 years of working experience in accounts, financial reporting, and analysis.
Professional qualification, any of ACA, ACCA, CIMA.
You want to build something that endures. The legacy of the work you do matters to you.
Strong financial and accounting background, including an understanding of profit or loss, balance sheet, cash flow management, financial analysis and reporting, and general finance and budgeting.
Experience working with external auditors, internal control, and compliance-related issues.
A high-level ability to prioritize and is goal oriented, entrepreneurial, analytical.
Excellent interpersonal, written, and verbal communication skills.
The ability to deal with confidential or sensitive information in a discreet and professional manner.
Exceptional organization and time-management skills, business acumen and operational excellence.
Physical Requirements:
We currently run a flexible work structure; some days are remote while others require you to collaborate with colleagues at the office location.
For each situation, you may have:
Prolonged periods sitting at a desk and working on a computer.
Application Closing Date
15th July, 2023.
Method of Application
Interested and qualified candidates should send their CV or LinkedIn Profile and a message explaining why you think Zone Payment Network is a good fit for you & what makes you the most qualified to: careers@appzonegroup.com using the Job Title as the subject of the mail.
Click here for more information