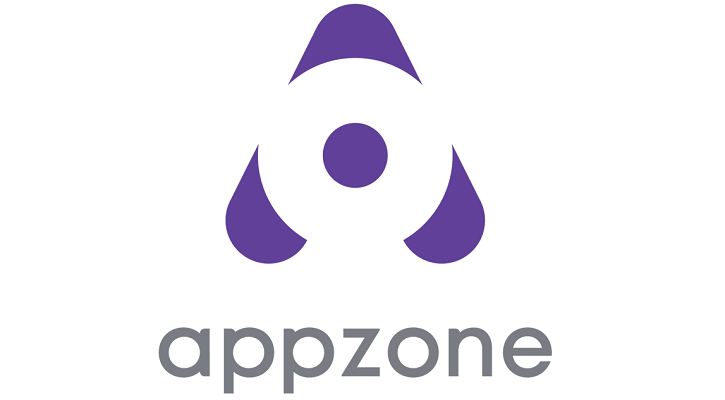 AppZone is Africa's leading provider of home-grown financial technology solutions. We expand the scope and competitiveness of financial institutions by delivering disruptive innovation on agile technology using best practices. Zone is a regulated blockchain network that enables payments and acceptance of digital currencies. Our Layer-1 Blockchain network digitizes Fiat payments and enables the transition to digital currencies while connecting previously excluded financial institutions into an all-inclusive payment ecosystem.
We are recruiting to fill the position below:
Job Title: Business Process and Improvement Specialist (Operational Excellence)
Job ID: 137
Location: Lagos
Role Reports: The COO
Grade Level: Function Lead
Job Responsibilities
As an OPEX Specialist, your job responsibilities include the following:
Coordinating the definition, documentation and refinement of operating standards and processes for core and product operations, including but not restricted to Software development, Quality Assurance and Testing, Tech Support, Systems Integration, Project Management, Product Management, IT Security, Finance, Facility Administration, Human Resources Operation, People and Culture, and Infrastructure management.
Identify and adapt world-class operating standards and best practices for seamless adoption by the company.
Creating, archiving, and updating policy standard operating procedure (SOP) documents.
Implementing newly defined or adapted practices and integrating these into day-to-day operations.
Promoting a lean and agile mindset within the organization.
Tracking and reporting compliance to these processes, policies, and quality standards to institutionalize the standards across the organization.
Collaborating with stakeholders on monitoring, reviewing, and analyzing operation and business performance through an operations dashboard.
Generating new ideas for process improvement initiatives and providing management insights and solutions.
Developing and implementing continuous improvement on the organization's overall business processes and policies.
Supporting & monitoring operations to make them measurable, repeatable, and predictable.
Managing the organization's Risk Assessment exercise.
Collaborating with the People & Culture team and top management in running an efficient and effective Performance Management system.
Collaborating with external vendors and the internal development team in enhancing business automation processes, dashboards, and scorecards through different channels.
Developing dashboards and creating reports to provide insight into the efficiency and effectiveness of the organization's operating processes and policies; and supporting users with them.
Communicating insights to senior management and across the organization.
Requirements
These are some of the nitty-gritty things you may have listed on your CV/LinkedIn profile but certainly do not define who you are:
A minimum of a B.Sc in Engineering, Computer Science, or a related field.
You possess one or more internationally recognized professional qualifications such as: PMP, Prince II, Scrum, or Six SigmaPossesses one or more internationally recognized professional qualifications such as: PMP, Prince II, Scrum, or Six Sigma.
We would love to meet someone with the following:
Candidate should have good knowledge of software development life cycle, payment, banking, and IT infrastructure.
Strong capabilities in project management, product management, process engineering, scrum, software development & IT operations (DevOps), software requirements analysis, quality assurance, and service delivery.
Knowledgeable in reporting standing and highly proficient in using MS Office packages.
Highly proficient in problem-solving, analytical thinking, communication, and stakeholder engagement.
A high level of intelligence and ability to learn easily and quickly. A millennial with a growth mindset.
Passionate about the impact of Technology on human interactions.
A high level of self-confidence and authenticity while having high personal ambitions and a strong work ethic.
Previous experience as a software developer or application/system administrator will be an advantage but optional.
Physical Requirements:
We currently run a flexible work structure; some days are remote, while others require you to collaborate with colleagues at the office location.
For each situation, you may have the following:
Prolonged periods of sitting at a desk and working on a computer.
Application Closing Date
28th July, 2023.
Method of Application
Interested and qualified candidates should send their CV or LinkedIn Profile and a message explaining why you think Zone Payment Network is a good fit for you & what makes you the most qualified to: careers@appzonegroup.com using the Job Title as the subject of the mail.
Click here for more information