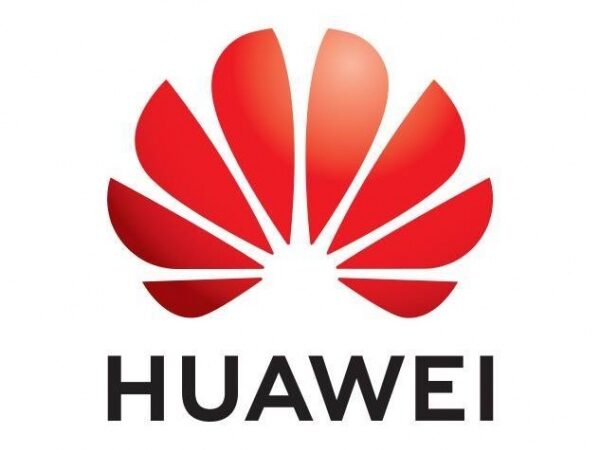 Huawei is a leading global ICT solutions provider. Through our dedication to customer-centric innovation and strong partnerships, we have established end-to-end capabilities and strengths across the carrier networks, enterprise, consumer, and cloud computing fields. Our products and solutions have been deployed in over 170 countries, serving more than one third of the world's population.
We are recruiting to fill the position below:
Job Title: Enterprise Channel Manager
Location: Lagos
Job type: Full-time
Job Description
Understand and implement the corporate channel strategy and regional business strategy, gain insight into business opportunities, and participate in developing and executing the channel strategy of the enterprise business in the region.
Complete channel development in the region and achieve channel performance targets.
Develop and maintain medium- and long-term cooperation relationships with various partners.
Develop, nurture, encourage, support, brand, and order management for channel partners in the region, and implement specific actions.
transfer and implement channel policies in the region in a timely manner. By working closely with the account manager team and other relevant departments of the company, properly handle channel conflicts, maintain continuous growth of performance, and achieve channel sales and cash collection targets.
Integrate internal and external resources to help channel partners effectively achieve business goals and achieve win-win results.
Requirements
Have a certain understanding of the enterprise channel business.
Have learning ability, proactive, strong communication ability, good team sense and organization coordination ability, and able to undertake responsibilities and pressure.
Be proactive and motivated, and be willing to challenge yourself.
Have experience in organizing large-scale branding activities of the company and develop relevant capabilities
Understand the channel expansion mode.
Have basic knowledge of IT and CT products.
It is recommended that you have frontline experience, communicate with customers, or have project delivery experience.
Application Closing Date
Not Specified.
How to Apply
Interested and qualified candidates should:
Click here to apply online