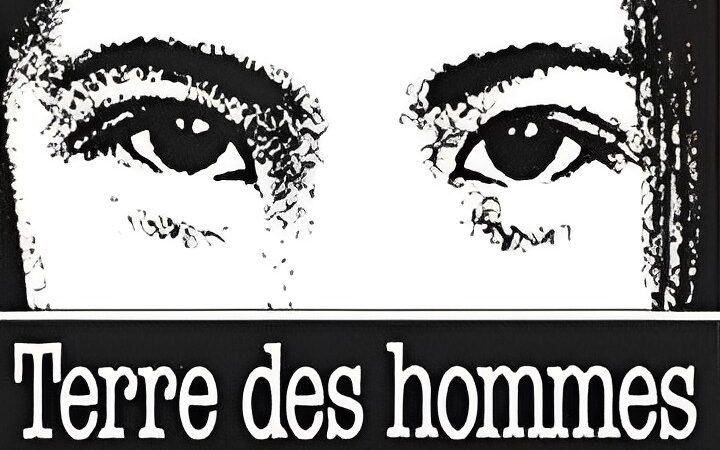 Terre des hommes (Tdh) is leading Swiss organisation for children's aid. Since 1960, Tdh has helped build a better future for deprived children and their communities, making an impact with innovative and sustainable solutions. Active in more than 45 countries, Tdh works with local and international partners to develop and implement field projects which improve the daily lives of over 3 million children and their relatives, in the domains of water, hygiene, and sanitation, health, protection and education.
LOCATION: Bolori 2, Maiduguri
Education Volunteer (20 Volunteers)
Tdh in Nigeria implements projects in Health, Wash, Child Protection and Education sectors.
General Objective
Reporting to the Education Officer, with close support from the Child Protection and Education Team Leader the Education Volunteer will support the educational actvities in Temporary Learning Sites in Bolori II. This position will take responsibility of day to day lesson planning and teaching following the curriculum.
Responsibilities & Task
With support from Education Officer, prepare weekly lesson plans and delivery plans as per the SUBEB curriculum.
Implement the weekly lesson plans for primary schooling and ensure that children's inputs are included during learning activities
Support children`s psychoosical well-being through applying participatory teaching methodologies and recreational activities
Ensure a safe and friendly atmosphere within the Temporary Learning Sites.
Ensure the inclusion of all children regardless of gender and ability in all learning activities
Ensure Temporary Learning Classrooms and Sites are neat and clean and ensure minimum standard of hygiene is maintained at all times.
Ensure equipment, teaching and learning resources and play materials are used properly, inventory taken and are safely stored on a daily basis.
Support mobilization of communities, establish School Based Management Committee (SBMC). Provide orientation to SBMC on their roles and responsibilities.
Co-facilitate trainings for SBMCs on various topics, as outlined in the implementation plan.
Report any issues within the Temporary Learning Sites to the line manager and suggest solutions for those problems.
Support awareness raising events on Education and Child Protection on a monthly basis.
Ensure that all documents for children are kept up-to-date, accurate, and secure; and ensure that information is compiled as needed in an accurate and timely basis to assess progress against activities and outcomes for each class.
Identify children with child protection concerns and report them to the line manager.
Participate in training workshops and thematic exercises as per needs identified
Maintain the highest standards of confidentiality
Other ad hoc tasks as requested by Line Manager.
Other
Fully comply with Tdh Code of Conduct and ensure Child Safeguarding Policy is upheld at all times.
Ensure adherence to Tdh standards and quality requirements in all the project activities.
Requirements
Level of Education – Diploma or NCE.
Must have experience in working with children
Teaching Experince is an advantage.
Good verbal communication and listening skills.
Language Skills: Fluent in Hausa and/or Kanuri or languages widely spoken in the community. (speaking/reading/writing).
Above 18 years old
Assets
Involvement in education, emergency and humanitarian projects, and/or those involving children.
Experience in engaging directly with children, facilitating children's activities and/or facilitating children's participation in meetings, discussions, etc.
Teaching Experience.
Method of Application: Interested and qualified candidates should click on the link below to apply.