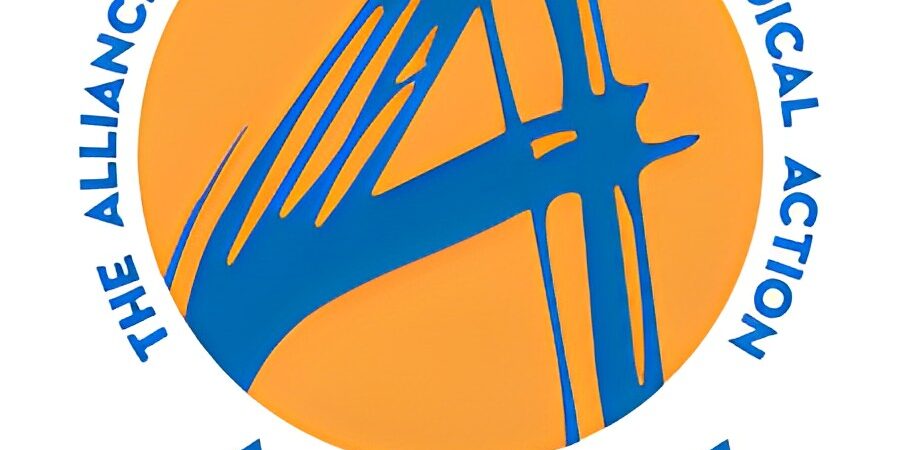 The story of ALIMA began in 2009 in Niger. While the entire medical profession witnessed an alarming peak of acute malnutrition and increasing infant mortality rates, the health structures for managing malnutrition were becoming increasingly rare.
Job Type: Full Time
Qualification: OND
Experience: 1 – 3 years
Location: Katsina
Job Field: Data Science / Research
MISSION AND MAIN ACTIVITIES
Carry out all activities related to entry of medical data into the mission database, according to ALIMA protocols and maintaining confidentiality, in order to have reliable and up to date information.
Essentials functions
ADVERTISEMENT
Enter medical data (e.g. patient data, dates of visit, content of prescription, viral load, etc.) in mission's database on a regular basis and according to ALIMA protocols.
Participate in compilation of data both from ALIMA structures and from collaborating health facilities.
Participate in the search for missing data.
Update files of existing patients and make any corrections needed.
Make regular back-ups of all data processed.
Look after all equipment provided and keep recording area clean and tidy, giving special importance to all patient files.
Report any issue concerning data management to superior
Elaborate statistical reports when required by the medical team.
Ensure, promote and maintain confidentiality regarding all information registered.
Perform all other tasks as requested by the project; PC/FCo research.
Implementation of prevention measures against abuse of power, gender-based and sexual violence:
Ensures that his/her team, partners and community members are aware of ALIMA's policy and have access to information (complaint escalation mechanism, focal point…).
Facilitates the organization of training and awareness sessions
Implements standards related to the prevention of abuse of power, gender-based violence and sexual violence.
Ensures that team members and partners involved in the project (Ministry of Health, national partners, etc.) follow training and awareness sessions and apply the rules for preventing abuse.
EXPERIENCE AND SKILLS
Education: Diploma in Statistics, Lab. tech,
Experience: Essential 1year experience in Data entry. Experience with NGO desirable.
Languages: English language essential. Local language (Hausa) desirable.
Knowledge: Strong Computer skills (word, excel, access). Able to learn and use software used for recording (i.e. EpiData, EpiInfo, etc.). Desirable knowledge on medical statistics data bases.
Skills: Results, Teamwork, flexibility, commitment, stress management,
Method of Application
Interested and qualified candidates should forward their CV to: recruitment@nigeria.alima.ngo using the position as subject of email.