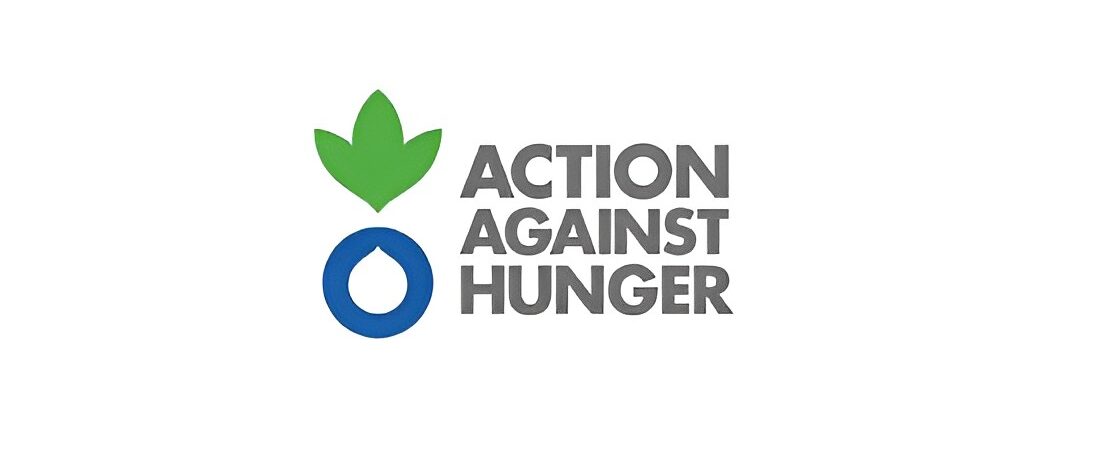 Action Against Hunger | ACF International, a global humanitarian organization committed to ending world hunger, works to save the lives of malnourished children while providing communities with access to safe water and sustainable solutions to hunger.
Job Type: Full Time
Qualification: BA/BSc/HND , MBA/MSc/MA
Experience: 5 years
Location: Yobe
Job Field: NGO/Non-Profit
Starting Basic Salary: 938, 683 NGN per month (excluding other benefits)
Key responsibilities:
ADVERTISEMENT
Identify the presence and strategic orientations of other partners in the field with a view to improving coordination and efficiency of the work, in particular by avoiding duplication of effort, notably through the mobilization of Partners in their areas of intervention;
Monitoring and analyzing the humanitarian context (needs vs. gaps in humanitarian intervention), in particular the impact of crises on the implementation of pre-existing projects, in order to be able to propose adaptations and/or new interventions;
Gather, analyze and share information relevant to the humanitarian context and security.
In conjunction with the Field Coordinator, the Support Managers and the MEAL Manager, work on the overall definition of the programmes taking into consideration the operational realities (security/access, logistics, administration, technical, partners, etc.);
On delegation from the Field Coordinator, coordinate the writing of intervention proposals (LFA, narrative, beneficiary count, timeline, budget, PPP and any required annexes) by mobilizing the programme teams & ensuring consolidation/validation of their contributions in line with the general guidelines given by the Programme Coordination team;
Provide the necessary support and information to the project managers under his/her supervision in the assessment of their financial, logistical and HR needs, report any inconsistencies and difficulties with proposals for adjustments, and make proposals for the pooling of resources to the Field Coordinator;
Ensure synergy between the different ACF projects in the area to maximize the impact of the programme, in particular by holding programme meetings and encouraging partners to collaborate;
Ensure overall monitoring (operational & financial, qualitative & quantitative) of projects with particular emphasis on deadlines, objectives and contractual indicators & alert the FC in the event of project drift observed or identified as likely (implementation timetable / achievement of indicators / over- or under-consumption of projects budget);
Support the implementation of accountability mechanisms, ensure that feedback/complaints are dealt with in a timely manner and ensure the adaptation of Projects;
Identify beneficiary protection issues and develop an action plan to ensure safe access to assistance for beneficiaries;
Ensure that project managers have reasonable time and support for the preparation of donor reports & validate each of these, adding macro elements where necessary, to ensure their quality and relevance to donor expectations;
Ensure compliance with the communication/visibility plan for each project, including the production of success stories;
Ensure that all documents dealing with key techniques and methodologies involved in the projects (including list of beneficiaries and distribution, etc.) for documentation and audit purposes are archived/documented;
Ensure coordination with other actors, via delegation from the FC and/or support to PRs, including NGOs, UN, Response actors and government (FSL, Nutrition, Health and WASH) present in the project implementation areas for information sharing, avoid duplication;
Ensuring proper flows of communication to all teams and disseminate updates and other info when relevant, particularly between program and support functions;
Support project managers in human resources issues and disputes to ensure that they are properly followed up in coordination with human resources policy and human resources support.
Position Requirements:
Minimum of a Bachelor's Degree in related humanitarian studies. Master's degree will be an additional advantage;
Minimum of 5 years of previous experience working with NGOs covering multi-sectorial programming;
Proven management and coordination skills (HR, projects, and stress management, previous PM or coordinator position);
Proven ability to translate learning, analysis and evaluation into operational planning and strategy;
Excellent written and spoken English, including the ability to write clear and engaging reports;
Experience in team management;
Advanced knowledge of international humanitarian guidelines and standards including those of donors;
Ability to work in a multi-cultural, multi-ethnic environment with respect for diversity, including ability to motivate, train and organize a multi-cultural team;
Ability to work independently and under pressure in a rapidly changing professional environment;
Diplomacy and good interpersonal skills, with the ability to remain calm under pressure and not lose sight of strategic priorities;
Ability and willingness to travel regularly to the field sites;
Experience in insecure context.
Method of Application