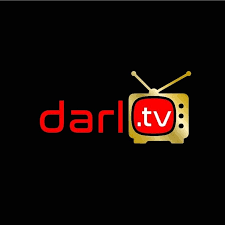 Darl TV, a Media and Entertainment house, is recruiting suitable candidates to fill the position below:
Job Title: Content / Copywriter
Location: Karu, Abuja (FCT)
Employment Type: Full-time
Job Description
Content Creation: Develop engaging, informative, and persuasive content for our website, blog, and social media platforms.
Copywriting: Write compelling copy for marketing materials such as advertisements, landing pages, email campaigns, and product descriptions.
SEO Optimization: Optimize content for search engines to improve organic visibility and drive website traffic.
Collaboration and Analysis: Work closely with marketing and creative teams to maintain consistent branding. Monitor content performance metrics and provide insights for improvement.
Application Closing Date
19th June, 2023.
Method of Application
Interested and qualified candidates should send their CV to: darlgroupcareer@gmail.com using the Job Title as the subject of the mail.