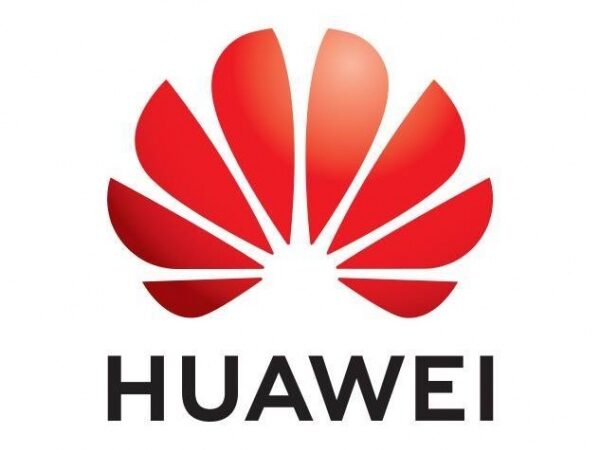 Huawei is a leading global ICT solutions provider. Through our dedication to customer-centric innovation and strong partnerships, we have established end-to-end capabilities and strengths across the carrier networks, enterprise, consumer, and cloud computing fields. Our products and solutions have been deployed in over 170 countries, serving more than one third of the world's population.
We are recruiting to fill the position below:
Job Title: Wireless Product Manager
Location: Lagos
Job type: Full-time
Career level: Mid-Senior level
Job Description
The sales owner of regional installed base products is responsible for the implementation of sales strategies for a single scenario/product/region and the achievement of installed base operation targets based on the installed base pattern and centralized procurement share/price.
Based on the insight and analysis of the local network, explore and expand the board-level expansion projects in the region, and communicate with the regional middle-level and junior-level customers at the product level and guide requirements.
Manage and execute bidding projects with single scenarios/single sources based on the established bidding strategies to ensure the implementation of bidding strategies.
Collect and analyze the landscape and competition information of regions and inventory domains, and maintain the war map and sandbox.
Requirements
Bachelor's Degree in Computer Science
3+ years of experience
Computer Skills (MS Office. Engineering Software).
Must have Software development experience
What we offer
We offer extensive benefits and attractive remuneration package.
Culturally diverse organization which fosters teamwork and mutual support.
Provide equal opportunities and constantly evolving career growth.
An attractive amount of annual leave.
Application Closing Date
Not Specified.
How to Apply
Interested and qualified candidates should:
Click here to apply online