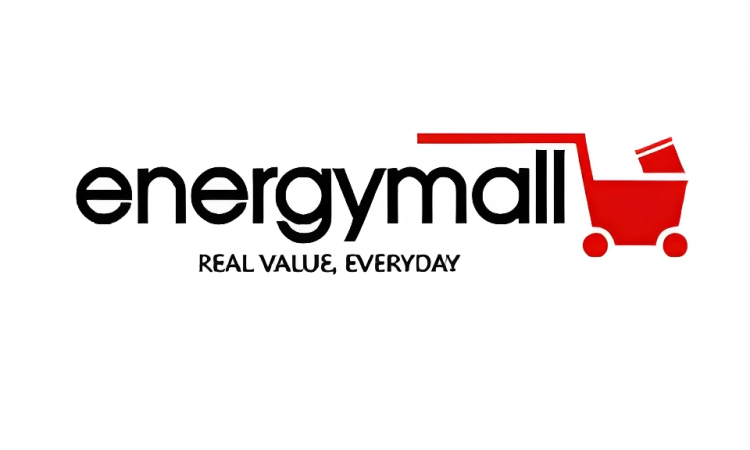 Energymall is Nigeria's online & offline retailer of energy and building efficiency products, project supplies and installation services. Simply put, we are online to serve you from the comfort of your home and offline, if you want a physical understanding of the product before purchasing and embarking on your project. From lighting supplies to inverters and thermal insulation, our passion is to provide you the competitive pricing, technical know-how and reliable delivery required to excel in personal and organizational projects.
We are recruiting to fill the position below:
Job Title: Video Creatives Lead
Location: Lagos
Responsibilities
Overseeing the creative output of the organization and ensuring everything is carried out and delivered on time.
Create,script,shoot and edit videos for the brand.
Working with the brand team to produce new ideas for the company's branding, promotional campaigns and marketing communications.
Focus on creating videos that can generate views on social media.
Skills Required
At least 2 years of relevant experience in the media industry and video production.
Skilled in video/photo content creation .
Good team player.
Good visualization skills.
Adapt in sourcing for worthy stories.
Salary
N100,000 Monthly
Application Closing Date
21st July, 2023.
Method of Application
Interested and qualified candidates should send their CV to: careers@energymall.ng using the Job Title as the subject of the mail.