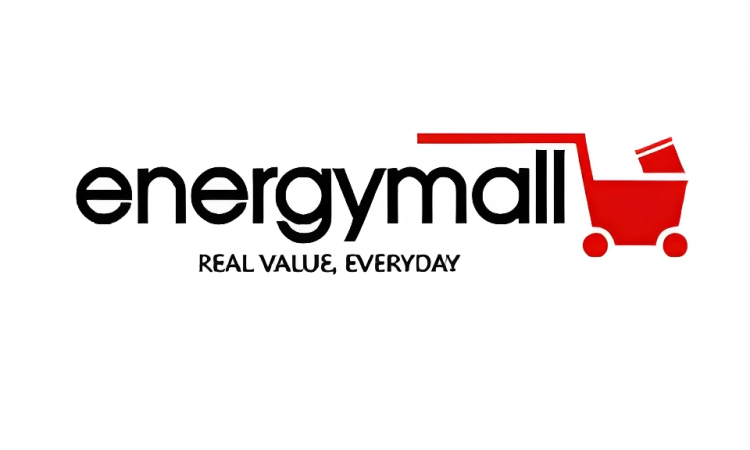 Energymall is Nigeria's online & offline retailer of energy and building efficiency products, project supplies and installation services. Simply put, we are online to serve you from the comfort of your home and offline, if you want a physical understanding of the product before purchasing and embarking on your project. From lighting supplies to inverters and thermal insulation, our passion is to provide you the competitive pricing, technical know-how and reliable delivery required to excel in personal and organizational projects.
We are recruiting to fill the position below:
Job Title: Business Development Officer
Location: Lagos
Job Summary
We are looking for an experienced Business Development Executive to join ur team.
As a Business Development Executive, you will be responsible for strategic and operational business development.
Duties and Responsibilities
Developing viable solutions for target clients and market segments.
Developing and executing sales plans to meet and exceed monthly and quarterly sales goals.
Growing business through the development of new leads and new contacts.
Identifying new revenue opportunities.
Building business relationships with current and potential clients.
Attending networking events to attract and retain clients.
Developing and executing sales, marketing strategies to grow business.
Maintaining and updating sales, marketing and business development documentation.
Assisting with marketing and promotional projects.
Collaborating with management on sales goals.
Support the team with other responsibilities as required.
Requirements and Qualifications
Minimum of a Bachelor's Degree in Business, Marketing, Engineering or similar field.
Minimum of 2 years of experience in sales, business development or similar role particularly in Energy/Engineering related sectors.
Experience with B2B social apps/software, MS Office, email and digital marketing.
Experience in managing and growing sales teams.
Excellent verbal and written communication skills.
Ability to present and explain ideas to a variety of audiences.
Strong organisational and time management skills.
Ability to maintain a high level of professionalism and confidentiality.
Employment is remote except where physical interaction is necessary.
Salary
N150,000 Monthly
Application Closing Date
21st July, 2023.
Method of Application
Interested and qualified candidates should send their CV to: careers@energymall.ng using the Job Title as the subject of the mail.