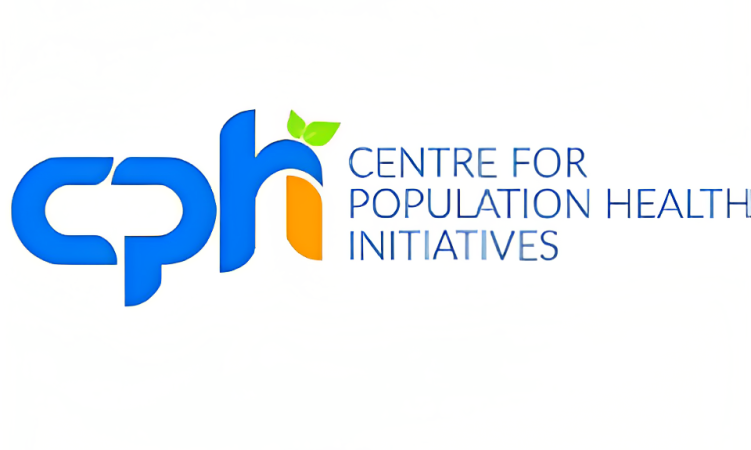 Centre for Population Health Initiatives (CPHI) is an independent, indigenous non-profit organization registered with the Corporate Affairs Commission of Nigeria to execute health and development programs targeted at vulnerable and marginalized populations, including men, women, and adolescents in Nigeria.
We are recruiting to fill the position below:

Job Title: Technical Proposal Writer

Location: Lagos
Employment Type: Contract
Job Sector: NGO
Description & Requirements
Technical Proposal Writers (TPW) will be contracted on a consultancy basis to support CPHI in designing and developing technical approaches and proposals related to sexual and reproductive health and rights services, HIV programming, professional training, capacity building, advisory and technical consulting, research and analysis for specific opportunities in the areas of Gender-based violence, Human rights, security, peacebuilding, and advocacy for general and vulnerable populations. Technical Proposal Writer (TPW) will support the organization by providing technical writing, quality assurance, and editing on assigned proposals. Candidates would enter into a long-term framework agreement with CPHI, reporting to the Executive Director. Successful candidates must be active self-starters with solid writing, editing, communication, interpersonal, strategic thinking, and management skills.
They will possess demonstrated experience in proposal and new business development and the ability to deliver high-quality work independently according to demanding deadlines. Interested candidates may also be added to team proposals as part of the project delivery team. Successful candidates will possess advanced technical solution design skills, a deep understanding of different marginalized and vulnerable populations in Nigeria, ranging from specific issues faced, innovative solutions, culture, and business practices, and a demonstrated win rate.
Primary Responsibilities
Attend key bid preparation meetings to support the identification of win themes and the development of key messages in the proposal narrative.
Leverage deep client knowledge and understanding to support the design of responsive technical solutions.
Contribute to the work plan development in collaboration with bid managers.
Write (either independently or as part of a team) clear, compelling, and complete technical approaches compliant with bid requirements, including evaluation criteria.
Work with various specialists across the organization to incorporate their input into the technical proposal, ensuring they come across as a 'one voice' technical solution.
Attend (or lead, when appropriate) colour team reviews to identify more appropriate content formats (e.g., infographics, diagrams) that help strengthen the bid readability.
Write/support other proposal sections (Management Approach, Past Performance) as agreed according to specific contract and proposal requirements.
Requirements
Bachelor's Degree / Master's / Ph.D. in relevant fields will be an added advantage.
Subject matter expertise in at least two or more of CPHI's thematic areas: Sexual and Reproductive Health, including HIV, Human rights, Gender-based stigma, gender-based, professional training and capacity building, advisory and technical consulting, policy, and research and analysis.
At least five years experience as a lead TPW on winning bids for various donors ranging from international agencies, private individuals and companies, and government with evidence of approved grants.
Demonstrated capability to design innovative, practical, and viable technical solutions for federal and international proposals.
Excellent ability to work flexibly as part of a team in a fast-paced environment with tight and fluctuating deadlines.
Application Closing Date
30th September, 2023.
How to Apply
Interested and qualified candidates should: