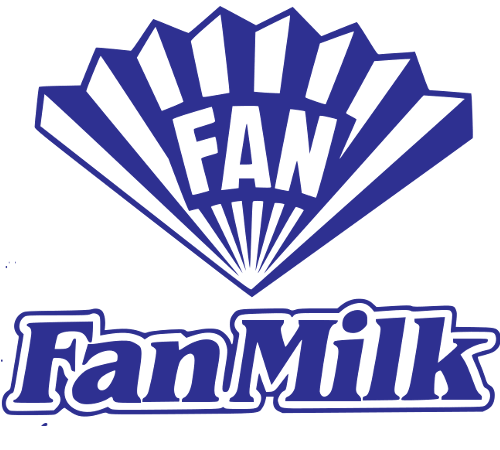 Fan Milk Plc. is a leading manufacturer and marketer of healthy, nutritious and safe frozen dairy and non-frozen dairy food products with distribution channels across the length and breadth of Nigeria. Fan Milk Nigeria is a well established and fast growing food processing industry offering wide range of products.
We are recruiting to fill the position of:
Job Title: Strategy and Insight Analyst
Location: Lagos
Department: Marketing
About the Job
We are looking to hire a new colleague to join our Marketing Team as Strategy and Insight Analyst.
The position is expected to build strong internal and external partnerships to identify insights across Markets and brilliantly execute to drive growth.
It nurtures a culture of measurement and evaluation for continuous improvement.
Duties
The S & I Analyst:
Will support the Senior S&I Manager to ensure brand strategy execution, support, and drive world class marketing strategy
Be the custodian of consumer insights, deliver measurement and evaluation for key advertising.
Ensure that brand strategy & communication is founded upon a deep understanding of the consumer.
Support & drive world class understanding of consumer attitudes, motivations and trends that can be leveraged to grow our categories.
Deliver Measurement and Evaluation for key advertising and promotional projects
Requirements
The ideal candidate should have:
A Bachelor's Degree in Marketing / Business / Statistics / Economics / Market Research or other related discipline preferred. Postgraduate Qualifications an advantage
At least 5 years' experience either within a market research agency and/an FMCG organization.
Mixed Methods research capabilities: methodological experience in both quantitative and qualitative research techniques.
Can demonstrate excellent commercial judgement & acumen.
Experience at managing key stakeholders nationally & internationally would be an advantage.
Ability to speak French would be an added advantage.
Application Closing Date
Not Specified.
How to Apply
Interested and qualified candidates should:
Click here to apply online