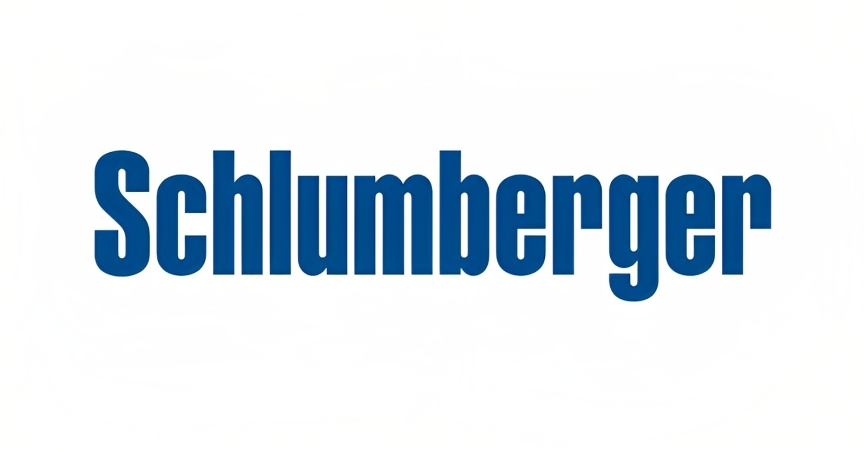 Schlumberger Limited is the world's leading provider of technology for reservoir characterization, drilling, production, and processing to the oil and gas industry. Working in more than 85 countries and employing people who represent over 140 nationalities, Schlumberger supplies the industry's most comprehensive range of products and services, from exploration through production and integrated pore-to-pipeline solutions for hydrocarbon recovery that optimize reservoir performance.
We are recruiting to fill the position below:
Job Title: Sourcing Leader
Location: Port Harcourt, Rivers
Job Type: Full-Time
Description
The Sourcing Lead is responsible for managing the sourcing process for the Geographical Unit, delivering optimal product and service cost, high-performance, risk-managed supply base in line with the business needs.
Job Responsibilities
Create sourcing plans that reduce cost, secure supply, and minimize supply chain disruptions, aligned with category strategies.
Develop action plans, timelines, and resource assignments for sourcing projects, including the assignment of projects to the Global Sourcing Centers (GSC)
Manage sourcing activities to support the Division Geographical Unit Procurement & Supply Chain (P&SC).
Define a high-performance supply base for locally managed commodities.
Lead the request for information, quotation, proposal and bidding processes and maximizing value in terms of quality, delivery, and total cost of ownership.
Comply with all SLB and Local procedures applicable to the job function. Ensuring full compliance throughout with Financial and Sourcing procedures
Prepare and execute the Supplier Development Plan and implement performance targets with assigned vendors.
Processes & Interfaces:
Sourcing Project Launch and Award
Initiate Supplier Contract
Maintain Purchasing Data
Geographical Unit Procurement Lead.
Requirements
Bachelor's Degree in Logistics, Supply Chain Management, or a related field of study
Minimum of 5 years experience in Purchasing & Supplier Management or any related functional expertise (Planning, Operations, Procurement etc.)
Prior experience in developing, implementing, and executing contracts with Suppliers.
Application Closing Date
Not Specified.
How to Apply
Interested and qualified candidates should:
Click here to apply online