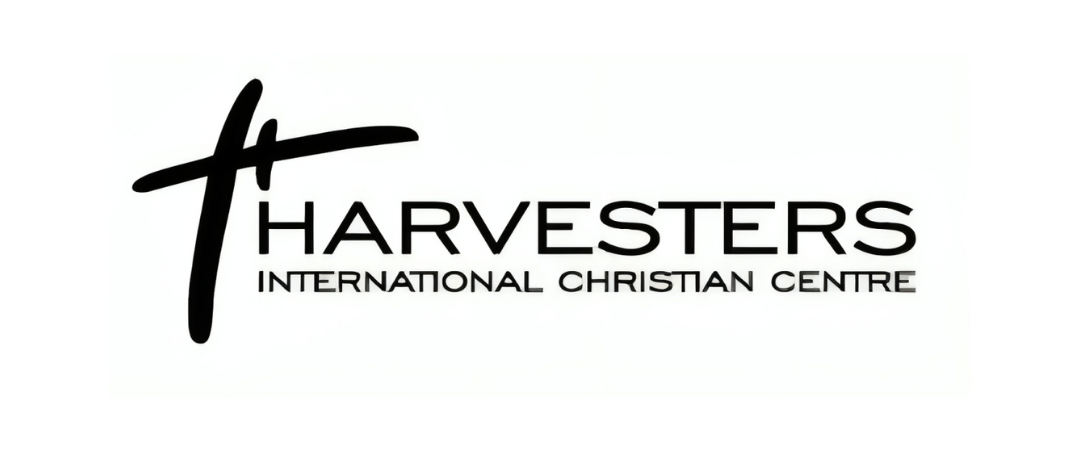 Harvesters is not just a space, it is an experience. It is a series of impactful and transformational encounters that bring change to the lives of people. It is felt, seen, tasted, heard, and perceived like fragrance. It encapsulates on the outside and penetrates beyond our human fibers into the depths of the heart. Under the intense focus of the Spirit and the Word, change happens. "As we behold in a glass with open face, we are being changed…"
We are recruiting to fill the position below:

Job Title: Small Group Coordinator
Locations: Lekki & Gbagada – Lagos
Employment Type: Full-time
Description
We require the service of Small Group Coordinator. You will be responsible for developing and implementing strategies tgrow small groups both physically and online for that campus while ensuring that the administration is kept up tdate and report directly to the Director Church Ministry, Head Small Group.
Job Responsibilities
Growth:
In the number of cells, in cell attendance
In church awareness
In changed lives.
Ensure that new members are assimilated.
Ensure that members are retained
Discipleship:
Ensure people grow in spiritual maturity, and create avenues for spiritual growth and maturity of cell members.
People growing interservice within the small groups
Propagating our values and culture
Ensure that cell content and programming support cell objectives.
Mobilization & Evangelism:
Raising people…….
Ensure cells and members are actively winning souls.
Pastoral Care:
Ensure the value for people in our cells
Ensure that genuine care and love exists
Promote friendship and family-like living
ensure the physical and emotional well-being of every cell member
Pastoral care tcells, leaders and members; promote a culture of togetherness and love
Ensure every member of cell is well celebrated on their special days;birthdays, wedding anniversaries and other memorable days.
Leadership development: Institute systems for identifying, developing and deploying leaders.
Ensure all cells have the required number of executives.
Continuous training of leaders
Administration: proper accurate and timely reporting
Maintenance of records and database
Qualification / Requirements
HND / BSc in any relevant field
Minimum of 5 – 7 years work experience, preferably in a Faith-based organization or NGO
Proficient in Microsoft Office (Outlook, Word, Excel, and PowerPoint)
A committed born-again Christian, with a personal and active relationship with God
Must be able to inspire and motivate people
Must be a creative and innovative thinker
Good at organizing and planning of events
Must be a goal-getter.
Must have good interpersonal, verbal, and written communications
Ability to work in a fast-paced environment and achieve results
Application Closing Date
15th September, 2023.
Method of Application
Interested and qualified candidates should forward CV with their Applications to: careers@harvestersng.org using "Small Group Coordinator" as the subject of the Mail.