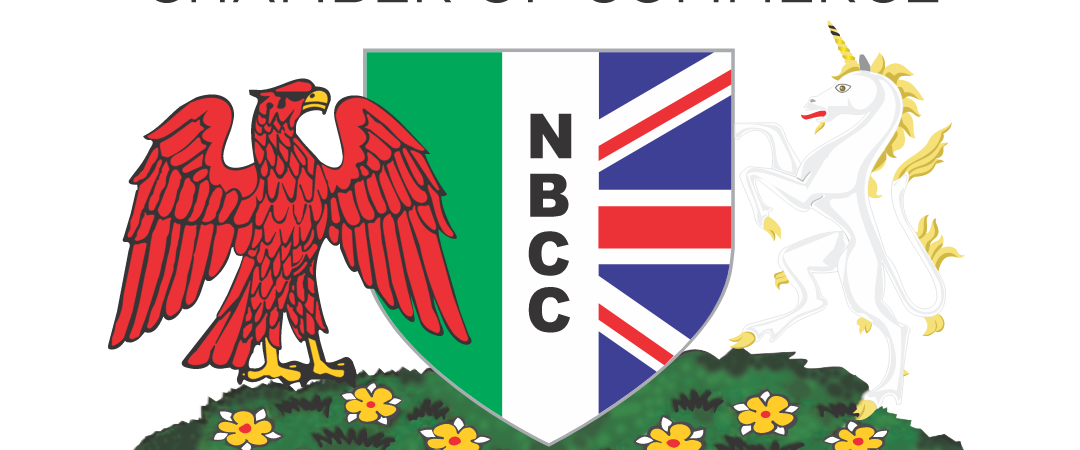 The Nigerian-British Chamber of Commerce is the foremost bilateral chamber in Nigeria. Our main objective has been the promotion of trade and investment between Nigeria and Britain since our inception in 1977. We currently have about 400 members spanning all sectors of the economy made up of Nigerian and British business people. While our head office is in Lagos, we maintain an NBCC-UK Network in London and developing a network of local branches within the country.
We are recruiting to fill the position below:
Job Title: Communications Manager
Location: Lagos
Employment Type: Full-time
Department: Corporate Communications
Reports To: Director General (DG)
Purpose of Position
To create and manage a perception of NBCC as a world-class brand with in-depth knowledge of trade and bi-lateral relations among key stakeholders.
Essential Duties / Key Job Roles and Responsibilities
Include but not limited to the following:
Create, implement and measure the Chamber's comprehensive marketing, communications, social media and public relations plan to enhance the image and position of the chamber in the business world.
Develop appropriate communication strategies to ensure the achievement of the vision and goals of the chamber.
Manage and update as required, content for the website and weekly communications – research and compile news stories and relevant information about Nigerian and British trade.
Prepare and issue news releases about achievements, programmes and major chamber events held throughout the year.
Coordinate media events including press conferences, television segments and radio spots for chamber events.
Maintain graphics and logo files and manage style, logo and brand guidelines.
Monitor news about and related to the chamber in the media.
Work with the graphic artist to prepare newspaper adverts, in-house flyers and posters for the Chamber's programmes. Monitor for quality and accuracy of content.
Ensure all chamber activities are well publicized on all traditional and social media channels.
Working with the Committee Chair and the DG, ensure the NBCC Network magazine is published to the required quality and frequency.
Produce, schedule and coordinate the production of all design and printed communications, marketing materials, event signage and other collateral pieces under the supervision of the DG.
Coordinate advertising in the Chamber's print publications and manage external advertising opportunities.
Conduct research as directed by the Director General.
Assist in executing the chambers programs.
Manage the store of branded items.
Other duties as may be assigned from time to time.
Requirements
Candidates should possess relevant qualifications and work experience.
Excellent interpersonal skills and ability to interact at all levels in the organisation.
Ability to manage multiple projects and work under tight deadlines.
Self-motivated with a zeal for continuous professional improvement.
Results-focused, a self-starter, energetic and able to work with minimum supervision.
Business writing, journalistic and administrative skills.
Organisational and planning skills.
Good knowledge of corporate communication/ public relations.
Excellent written and verbal communication skills.
Creative writing skills and conceptualisation.
Application Closing Date
11th September, 2023.
How to Apply
Interested and qualified candidates should:
Click here to apply online