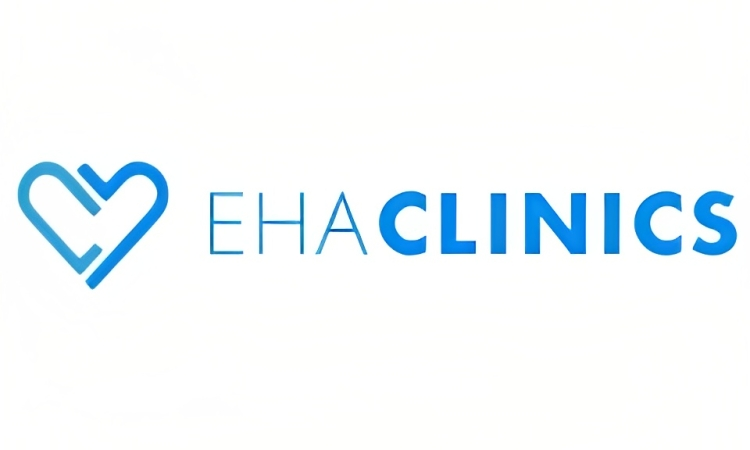 EHA Clinics, a subsidiary of eHealth Africa, is a health care network operating across Nigeria that provides high-quality, innovative, data-driven, and technology-enabled services. EHA Clinics delivers a comprehensive range of state of the art health care services in each location, e.g, general consultations, laboratory investigations, pharmaceuticals, annual medical checks, child wellness checks, ultrasonography, and specialized services (urgent care, telemedicine, home care, dental care, and ophthalmology).
We are recruiting to fill the position below:
Job Title: Senior Coordinator, Learning and Development Officer
Locations: Abuja, Kano, and Lagos
Department: Continuous Improvement Office
Reports to: Manager, Continuous Improvement
Purpose of the position
The Learning & Development Coordinator provides the direction to all training and professional development activities conducted under the EHA Clinics' Lab Academy.
The Senior Coordinator will also lead the learning and development function of the continuous improvement office with the aim of identifying skill gaps among internal/external clients and creating plans to bridge these gaps so that organization objectives are met.
What you'll do
Draft, Monitor and Implement SOPs that run the Academy program at EHA Clinics.
Develop, Implement, and Evaluate training programs for use throughout the organization.
Prepare Annual training calendars/plans and maintain the updated curriculum database and training needs.
Responsible for Organizing monthly webinar, short term training (on-site,online or hybrid), paid or unpaid internship as aligned with the EHA Clinics' Academy program.
Oversee the coordination of the development and preparation of teaching and visual aids,training and reference materials, certifications, onboarding of guest speakers , appropriate to specific program objectives.
Responsible for organizing internal and external CPD license/training programs for clients.
Oversee the promptness, professionalism, and timeliness with which inquiries, complaints, and feedback regarding training requirements are resolved for both internal and external clients.
Analyze training successes to fulfill internal/external client needs, allowing the EHA Clinics' Academy to reach its strategy goals and achieve results.
Collaborate with department stakeholders in the development of contents/materials.
Introduce new ideas for innovation and expansion of learning and development services.
Solicit new customers and partners in order to grow business.
Collaborate with the procurement team to approve proformas, quotes, and information from vendors.
Analyze sales data, identify trends, measures to optimize sales and enhance revenue generation.
Prepare monthly sales reports, market trends, and competitor analysis.
Implement effective monitoring mechanisms to track and evaluate monthly and annual sales performance against targets.
Develop clear and measurable OKRs that align with the Academy's goals and objectives.
Measure success rate by collating feedback on completed training to evaluate and measure results and make improvements where required.
Other duties as assigned from time to time.
Requirements
A minimum of a Bachelor of Science in a Medical-related degree from an accredited university.
Additional experience with learning and development is a must.
Additional training and experience in the use of e-learning tools is desirable
Excellent communication and presentation skills
Application Closing Date
Not Specified.
How to Apply
Interested and qualified candidates should:
Click here to apply online