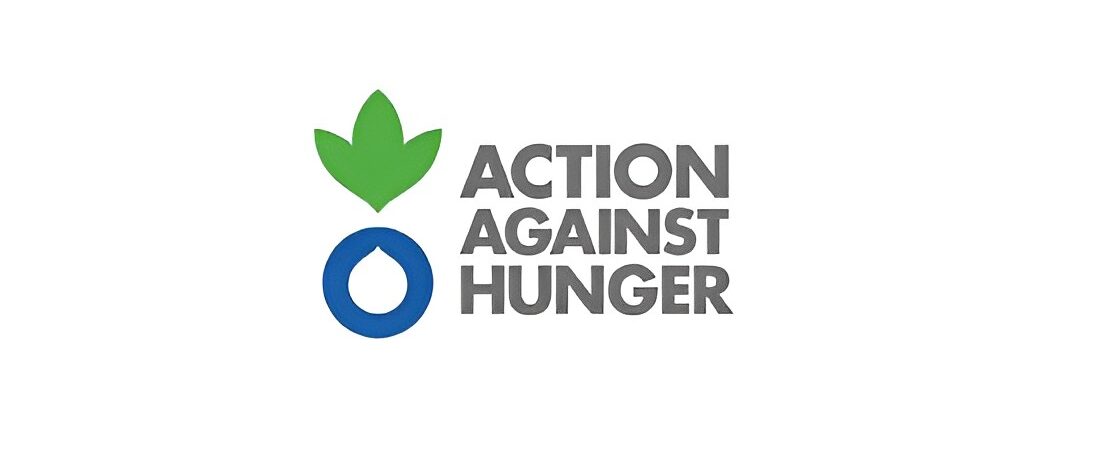 Action Against Hunger | ACF International, a global humanitarian organization committed to ending world hunger, works to save the lives of malnourished children while providing communities with access to safe water and sustainable solutions to hunger.
Job Type: Full Time
Qualification: BA/BSc/HND
Location: Borno
Job Field: NGO/Non-Profit , Project Management
RESPONSIBILITIES
Under the supervision of the Country Director, the Safeguarding Expert is required to lead the development and implementation of safeguarding policy across the AAH Nigeria mission as well as developing a mission-wide strategy in that matter.
More precisely your missions will be :
Ensure a strategic approach in the crosscutting implementation of the Safeguarding policies
Ensure the efficiency of the alert mechanisms and alert management of SEA allegations and Respect of code of conduct
Ensure the integration of Safeguarding standards in AAH relations with communities, partners and suppliers
Ensure the integration of Safeguarding in AAH programming
Reporting Responsibilities : Track all activities related to PSEA and ensure that all information on activities are shared with relevant people. Report regularly on the safeguarding policy deployment and disseminate the supportive documents and notes from various activities. Maintain accurate data on reported incidents for general reporting and strengthening initiatives to address SEA.
Additional Responsibilities : This job description is not intended to be all-inclusive and the employee will also perform other related tasks as required and be responsible for reporting and communication of progress and achievement of the specific assigned task. Maintenance of high technical standards. Conduct all duties in a professional manner following Action Against Hunger Nigeria mission staff regulations, Action Against Hunger mandate and charter including promotion of gender equality.
REQUESTED PROFILE
You have a degree or significant experience in one of the following areas : Human Resources, Human Rights, Psychology, GBV, Protection, Sociology, Social Work, Health or other relevant social science field. You have specific training in protection against sexual violence and abuse. You are trained and experienced in EAS investigation.
You have professional field experience in humanitarian and/or development contexts.
You are able to work with a variety of stakeholders, including inter-NGO coordination mechanisms, global coordination structures (for example IASC), government stakeholders, donors…
Excellent communication skills. You are autonomous and able to work independently in a stressful environment. Excellent facilitation/training and capacity building skills. You are able to work in a multicultural environment and have leadership skills with the ability to listen, support and communicate effectively.
This position may include working occasionally during the weekend (in case of critical incident).
Fluent in English
Method of Application