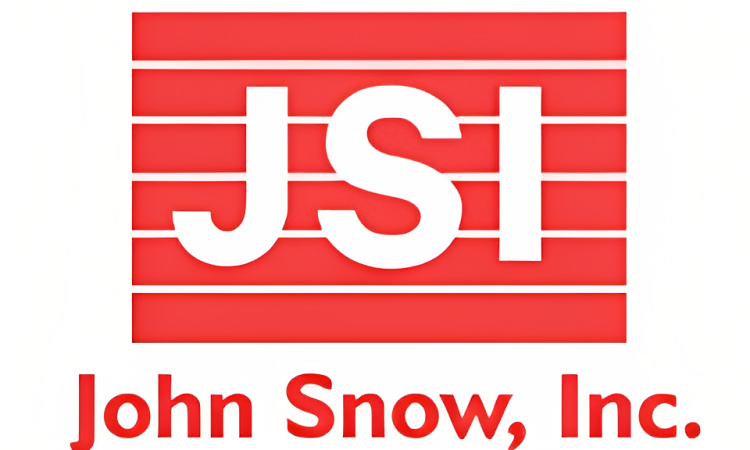 John Snow Incorporated (JSI) – We are public health care and health systems consultants and researchers driven by a passion to improve health services and health outcomes for all.
Applications are invited for:
Title: Request for Quotation (RFQ) for the Supply of Catering Services (Lunch & Tea Break)
RFQ Number: JSI-2023-01- M-RITE Project
Location: Owerri, Imo
Delivery Location: JSI/M-RITE in Owerri, Imo
Vendor's Expected Delivery Date: 27th June, 2023
Description / Specification
JSI is seeking vendor to supply the following Catering Services specified in the table below:
Description / Specification:
Tea break (AM & PM) – for 456 quantities for 3days:2 snacks-Medium sizeOne protein – Medium sizeBeverageBottle waterSoft drinks.- Medium size
Lunch (meal) 228 quantities for 3days:2 different types of rice2 different types of swallows2 different types of soup
Delivery Locations
JSI/M-RITE in Owerri, Imo State.
Documentation: Vendors are expected to submit the following
Price Quote
Description
CAC
Tax Identification Number (TIN)
List of reputable corporate vendors you have worked with in the past.
Pricing:
All price quotation must be firm and valid for 90 days. This is a competitive quote
Prices are to be stated in Nigerian Naira (=N=).
JSI will withhold 5% WHT according to Nigeria Law ( Share Tax Identification Number).
Requirement / Evaluation Criteria
Bidders are expected to submit properly signed financial bid with company's letter head paper:
Detailed Specifications with attached photos.
Offers delivery terms must be within 2 weeks upon receiving of Purchase Order (PO)
Past experience of similar goods to INGOs (three reference letter/past contracts copy/Past Purchase Order).
Price/Cost Ability to pre-finance the assignment 100%
Cost
Proper log of the vehicle movement with detailed information on each engagement of services by any of your team assigned to the designated personnel.
Delivery Period
Validity period of quote
Waranty period
JSI-Payment Terms
Within 30 days of delivery and presentation of completed, signed invoice and delivery note.
Application Closing Date
23rd June, 2023.
Method of Application
Interested and qualified bidders should send their Applications and enquiries to: jsi_integratedproject_procurement@ng.jsi.com using the Title as the subject of the mail.
Note
This is not a contract. it is for information purposes only.
The Financial bids must be in NGN
Following the requirement of the Federal Government of Nigeria, John Snow Incoperated (JSI) will deduct 5% withholding tax from the total contractual sum. Also note that JSI- is a Non-Governmental Organization (NGO) and is VAT exempted.
JSI reserves the right to reject any or all bids if it fails to meet the criteria or submitted after the stipulated closing date.
Only successful bidder(s) shall be notified and will be asked to sign a Local Purchase Order (Contract document) with John Snow Incoperated.
Any submission made after the stipulated date will not be considered.